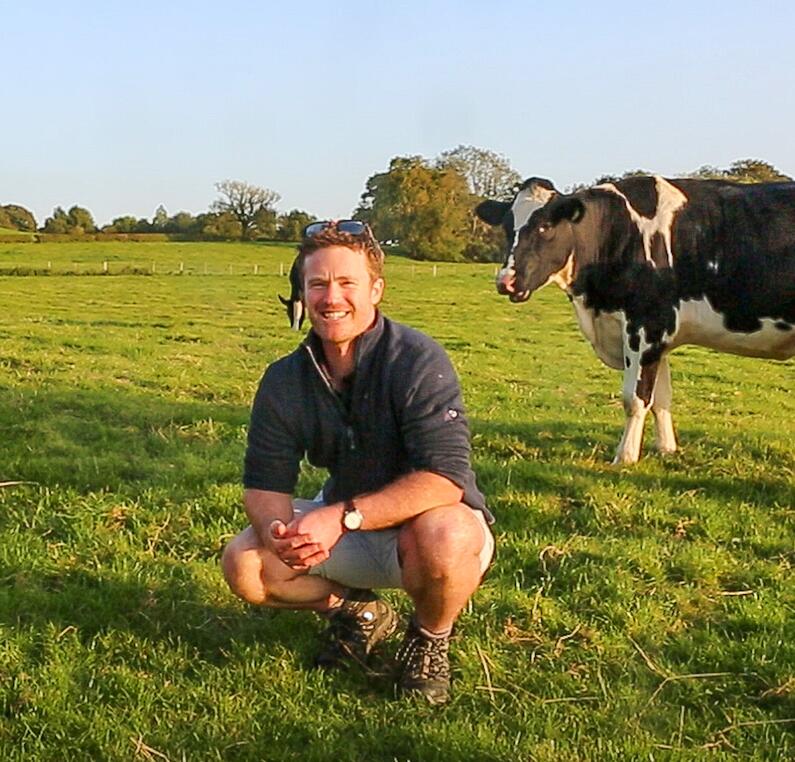 Robert Howe
I'll be exploring and defining the role of farm vets within regenerative agriculture. As a farm vet in a practice I helped found here in Lancashire, it's an exciting time to be awarded this opportunity to explore the positive potential farming has globally in the health of people, livestock, wildlife, biodiversity and climate change.
Exploring & defining the role of Farm Vets within Regenerative Agriculture
Study Overview
We're entering an era where sustainability and environmental considerations, must become central to what we do. ELMs will make this even more important, so I'm looking forward to using the study to drive positive change and develop services offered in our practices and the wider industry. I am extremely grateful to AHDB who have kindly sponsored my study.