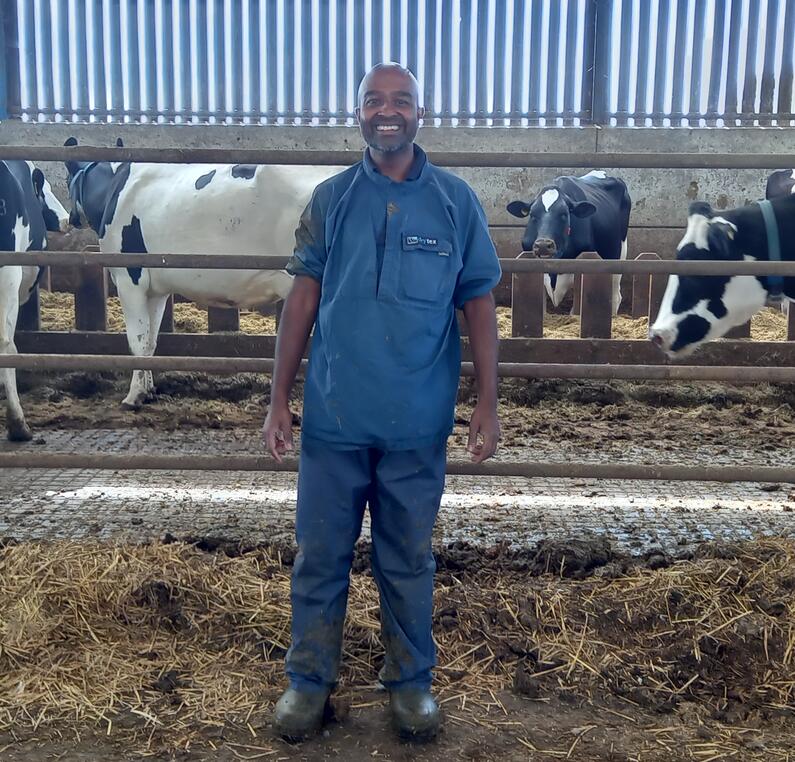 Navaratnam (Theeb) Partheeban
As a farm vet and dairy technical specialist for a global animal health company, I work all over the UK. Following qualification in Edinburgh, I have worked in clinical practice, the pharmaceutical industry and taught at the Royal Agricultural University having also managed a sheep flock and a calf rearing enterprise.
Study Overview
Being passionate about diversity and inclusion, my aim is to examine the UK, US, New Zealand and Australia to learn how Minority Ethnic people are supported and encouraged to join the Agricultural, Farming and Veterinary Sector and how we can improve this going forward in the UK.