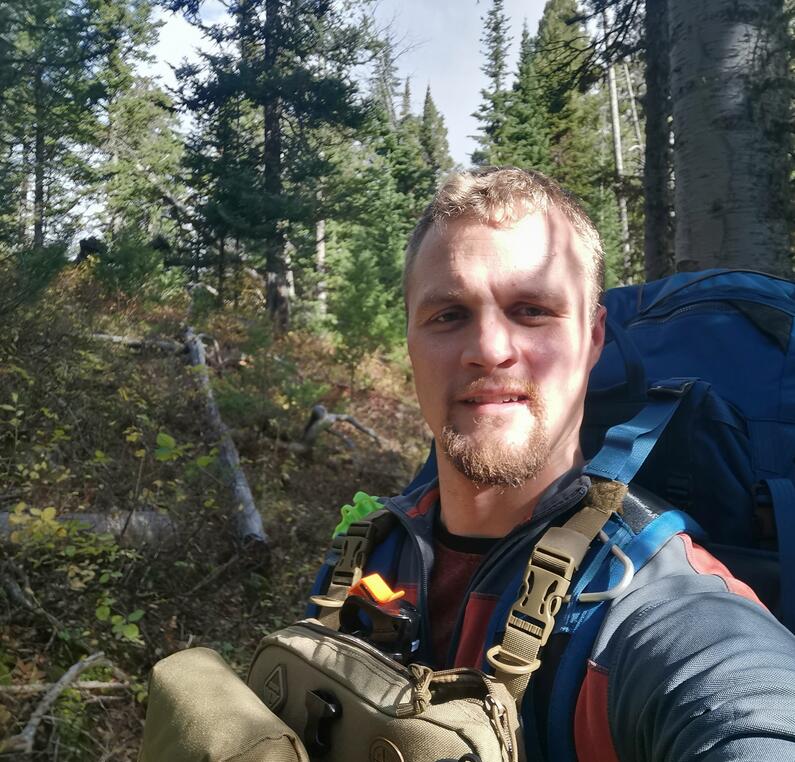 Geoff Guy
I have been involved in the management of deer and wildlife my entire career both in a practical sense as a deer stalker, woodland manager and countryside ranger, and in the education sector where I spent over a decade as a lecturer and manager at some of the UK's top land-based colleges. 
As well as continuing my involvement in deer management on lowland arable farms and woodland nature reserves, I am currently the manager of a Community Interest Company; Riverlution. We work with communities, farms, volunteer groups, business and individuals in rural and urban areas to provide positive environmental action particularly around rivers and waterways. We also help people with an interest in pursuing landbased careers prepare for work through a range of charitably funded education programmes.
LANDSCAPE SCALE MANAGEMENT OF WILD DEER TO COMBAT IMPACTS ON HABITATS AND RURAL ENTERPRISES AND PRODUCE SUSTAINABLE VENISON IN THE UK
Study Overview
Deer present a particular problem in the UK as their natural predators, long since extinct, no longer limit their populations and since introductions of non natives have seen drastic increases in their numbers. This overpopulation combined with piecemeal management strategies dictaded by individual landowners makes managing deer and reducing their negative impacts problematic. This study aims to draw on the centuries of experience of the Scandinavian people of managing deer (reindeer in particular) across private, regional and even international boundaries as well as as the examples of other countries with federally mandated cull and management plans. Additionally to safeguard and promote 'homegrown' venison production the example of new Zealands programmes of capturing wild deer to establish deer farms (during the 1970's) will be looked at to determine if this is a viable additional method of removing wild deer from the landscape but at the same time safeguarding the ability to produce venison.