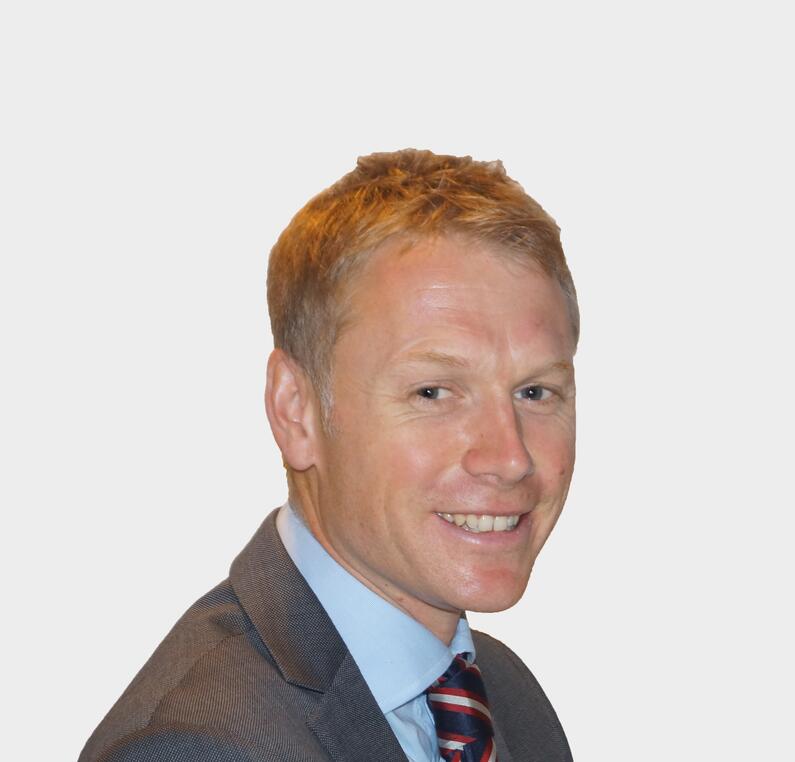 Dan Burdett
I am a third generation dairy farmer from West Sussex, milking 300 organic cows on a simple autumn calving system.  Although I grew up on a dairy farm and loved driving tractors, my life was destined to be lived in the urban jungle.  At 18 I escaped the countryside and studied Business Studies at the University of Derby.  For about 11 years I thought nothing of farming, instead focusing on a career in sales and marketing.  After university I took 6 months out to complete a trip to Central America to work, learn and teach.  This was followed by a graduate training scheme at London Electricity (now EDF Energy), which took me into the far reaches of the company, giving me a great overview of the corporate world.
I left there after 3 years and took my second gap year, this time with Emma, and we were fortunate enough to travel through Asia, New Zealand and South America for 11 months in 2004.  It was when I returned from this trip that I started to question my direction of travel in life.  I mulled this over for nearly 3 years whilst working for the travel company Trailfinders before realising that my desire to run my own business could best be fulfilled back on the family farm.  Aged 30, Emma and I came to the farm and we have never looked back.  After learning the ropes for 4 years, whilst also completing a postgraduate diploma in organic farming at SAC, I set up my own contract farming company to run the dairy herd.  5 years on and I own 240 cows and 200 youngstock on a thriving farm with a fantastic team of staff alongside me.
I'm also lucky enough to have completed the Worshipful Company of Farmers Advanced Management Course in 2014, where I was taken to pieces and put back together again by a great cohort of other farmers and John Alliston.
Emma and I now have 3 amazing and very active children, Lizzie, Molly and Tom.  I am incredibly grateful to Emma for supporting me throughout my journey in farming and for backing me to apply for a Nuffield Scholarship.
I am grateful to McDonalds Restaurants for the opportunity to become a Nuffield scholar, something I've wanted to do for many years.  I hope that by becoming a scholar, I'm able to enhance our triple bottom line (profit, environment, social) and to influence change within the industry.
Study Overview
Regenerative Agriculture is a concept that was first coined in the early 1980's by Robert Rodale but it is only in the past ten years that it has become a more commonly used term. It is often thought to be another phrase for sustainable farming or agroecology, but is in fact much more than this, covering the economic and social as well as the environmental aspects of farming. As agriculture continues to suffer from a loss of community, soil degradation and economic hardship, the drive for farmers to make a change grows by the day.
For many farmers who wish to change their system to reflect regenerative agriculture there is no shortage of information that can be accessed on-line, in books or in person. Change in itself can be filled with challenges for a human race that feel more comfortable to follow the crowd. This report was undertaken to find out why farmers became involved with regenerative agriculture, the issues they faced and how they were overcome.
The study focuses on the journey farmers which have been on, as they change their way of farming to encompass the more holistic approach of regenerative agriculture, rather than the techniques used. Interviews were conducted across a wide range of climates and farming systems.
I found that land degradation was very often at the heart of change, with farmers unable to continue with the techniques that were causing those issues. But there is also a passion for the concept behind regenerative agriculture that is sparking interest in a new generation. For all the passion and desire for change, farmers still have to be able to stand apart from the crowd and be able to continue, despite the negative attention of those around them which can often lead to feelings of isolation. If that can be overcome, the next challenge is often being able to make a success of the new techniques that have been implemented.
Central to overcoming the majority of these issues the farmer needs to understand their purpose and to put this at the centre of their decision making. This could be a set of goals, a business plan or setting a formal holistic context through which all decisions will be made. It should be a process that is undertaken by all the key stakeholders within the business, including those who work for the farmer, in order to gain support from those around them. Support can also come from like-minded small groups of farmers or by an organisation which shares the same values.
It is also imperative that pioneering farmers are put at the heart of research and that their findings are disseminated through appropriate channels: by doing so it will be farmers that are kept at the heart of regenerative agriculture.