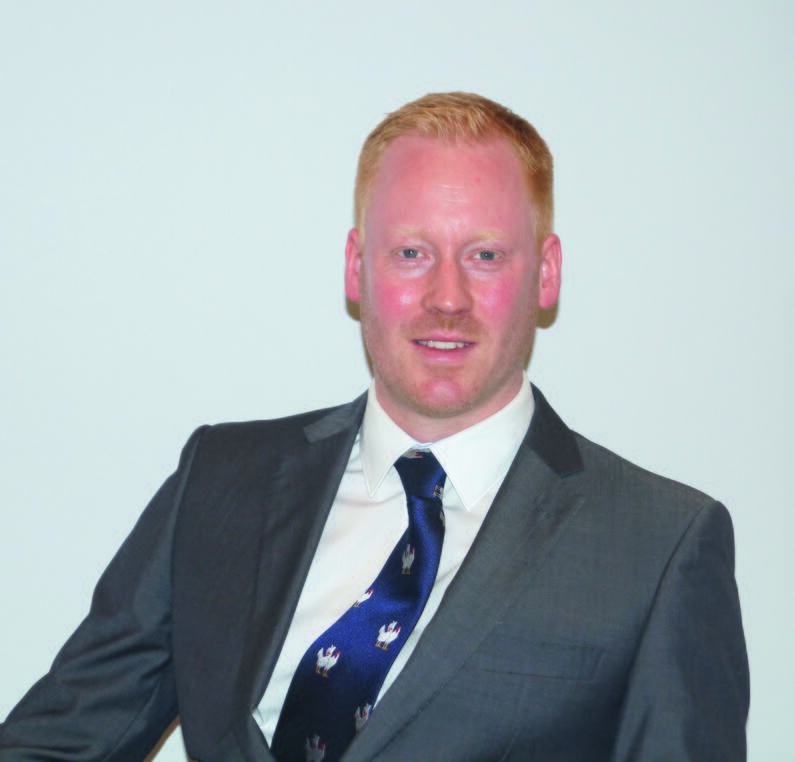 Jamie McIntosh
I grew up in Peebles, a small town in the Scottish Borders. From an early age I developed a strong interest in farming and after studying for a degree in Business Management with Marketing, I started a career in agriculture. For the past 10 years I've thoroughly enjoyed working in the egg industry both in egg production and sales of day old chicks.
I currently work for Lohmann GB as a Regional Technical Manager. It's an exciting and varied role that takes me to farms and businesses all over Scotland and the North of England. Working with pullet growers and egg producers, achieving the full potential of the Lohmann bird is paramount.
Outside of work I try to keep fit by playing squash, Crossfit sessions, golf and skiing. If time doesn't allow, a brisk walk does wonders for clearing my head! I enjoy spending time with family and friends who are great fun to be around and very supportive.
Finally, I feel very honoured to have been awarded a Nuffield Scholarship and I'm truly grateful to the MacRobert Trust for generously sponsoring my study.
Study Overview
Eggs are highly nutritious and a cheap source of quality protein. Can we improve their sales potential?
Although increasing, egg consumption in the UK is below many European nations and markedly behind the highest egg consuming countries that include Mexico and Japan.
By visiting these countries along with the US, China and Denmark I'd like to find out why and what opportunities there are to improve this picture.
Consumer perception is critical. I want to explore new ways that we can sell eggs as cost effective, convenient and most importantly, promote all associated health benefits.