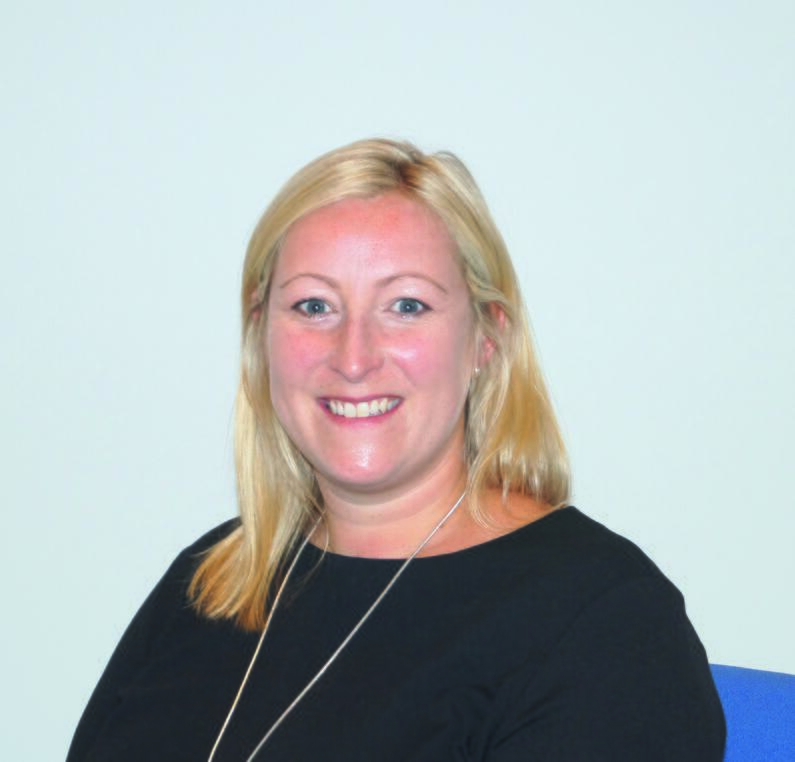 Angela Kirkwood
Yorkshire born, bred and proud!
Following a 6 month sabbatical to study farming in Ontario, Canada I returned to the family farm in 2009. I was appointed a partner in the family business in 2014.
I actively farm our one thousand sow farrow-to-finish pig business with fully integrated 600+acre arable farm and feed mill, powered by 100% renewable energy. We supply UK supermarkets with Hampshire pork and have our own butchers shop and cutting facility called East Riding Country Pork. We sell direct to the customer through farm shops and farmers markets.
A lot of my spare time I volunteer to the NFU (National Farmers Union). I have held positions including branch chairman and I am currently the York East County vice-chairman. I have been a member of AHDB Pork marketing group since 2015 working on rejuvenating the image of pork.
To relax I enjoy painting, sewing and flower arranging, walking the dog, travel and appreciating the great outdoors. I enjoy doing daredevil activities to raise money for charity and have taken part in 2 skydives and an abseil as well as long distance walks.
Thank you to my father for always supporting me and to my sponsor, AHDB Pork, for recognising my commitment to the pig industry and generously sponsoring me.
Study Overview
Highlighting some of the best practices in pork production worldwide, this report offers recommendations to encourage sustainable growth of the British pig industry, illustrating that there are major opportunities for investors to embrace as pork continues to be the most consumed meat protein in the world.
Globally, agriculture is recognised for its importance in assisting to deliver a buoyant and stable economy by adding a significant benefit to a country's GDP. The UK must appreciate that a healthy, progressive agricultural industry is essential for a country's economic prosperity.
A transformation is now required, leading towards creating an industry which will leave a legacy for future generations. By gaining an understanding of global agricultural investment, this report promotes positive thought processes; in turn bestowing confidence to future pork producers. Thought provoking case studies from China, USA, Philippines, Japan and some European countries focus the mind on how agriculture is adapting to address global challenges of a growing population and climate change.
Risks are part of any dynamic, successful and progressive business. Historically the pig industry has been and will remain volatile. Over the past four decades there have been a whole host of new regulations imposed from not only an animal welfare perspective but also regulation common to other industries. The UK pork industry has been plagued with an influx of imported meat produced to standards lower than that legally permitted in the UK, and business concerns have consolidated as part of that economic process. Future UK domestic agricultural policy must not stifle the industry.
Straightforward strategic aims and aspirations, coupled with stakeholder collaboration to educate and mentor the next generation, will create a progressive and sustainable future for the British pig industry. The UK is currently 52% self-sufficient in pig meat with unquestionably ample home and export market growth potential. The challenge is to produce pork at a competitive price relative to other pork-producing countries and other meats, with consideration for economic and environmental sustainability and climate change resilience, with emphasis on protection from extreme weather occurrences.
It is apparent that modern society has a clear perception that it is necessary to achieve good environmental targets. There is debate as to how best these targets are attainable. Prosperity of the businesses, tax incentives and/or grant aid may be required to achieve such targets.
Given the tools to promote investment in infrastructure and environmental improvement, the pork industry can become one of the major flagship industries for 'Brand Britain'.