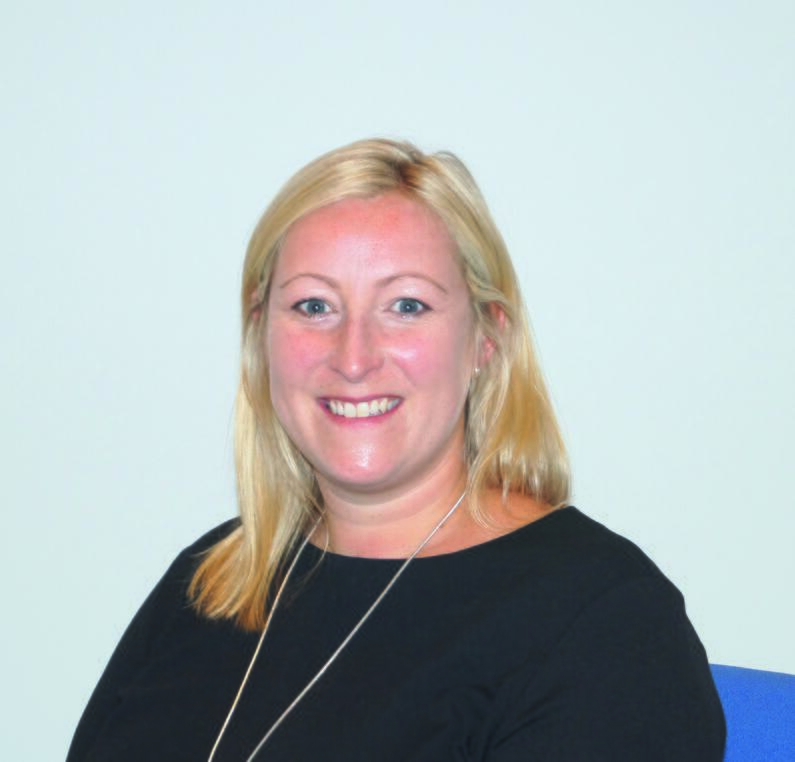 Angela Kirkwood
Yorkshire born, bred and proud!
Following a 6 month sabbatical to study farming in Ontario, Canada I returned to the family farm in 2009. I was appointed a partner in the family business in 2014.
I actively farm our one thousand sow farrow-to-finish pig business with fully integrated 600+acre arable farm and feed mill, powered by 100% renewable energy. We supply UK supermarkets with Hampshire pork and have our own butchers shop and cutting facility called East Riding Country Pork. We sell direct to the customer through farm shops and farmers markets.
A lot of my spare time I volunteer to the NFU (National Farmers Union). I have held positions including branch chairman and I am currently the York East County vice-chairman. I have been a member of AHDB Pork marketing group since 2015 working on rejuvenating the image of pork.
To relax I enjoy painting, sewing and flower arranging, walking the dog, travel and appreciating the great outdoors. I enjoy doing daredevil activities to raise money for charity and have taken part in 2 skydives and an abseil as well as long distance walks.
Thank you to my father for always supporting me and to my sponsor, AHDB Pork, for recognising my commitment to the pig industry and generously sponsoring me.
Study Overview
"How to Grow the British Pig Industry?" My aim is to offer three specific recommendations to the pig industry that will encourage sustainable and stable growth. 
Prior to our membership of the EU the UK breeding sow population was over one million. The UK pig industry has seen steep decline in numbers with the current UK herd below 400,000 sows. The result being that the UK is now a net importer of pig meat and we see rising costs of production due to ageing production facilities and restricting environmental legislation. 
So, what is our future USP? How should we promote British? And what are the weak links in the UK supply chain? What should the industry do to reverse this downward trend and where should I focus my own business investment?
I hope to travel to China and the Philippines as our growing export market, USA due to their growing demand for antibiotic free pork, Spain which has the lowest cost of production and the only EU country to be growing its pig herd and Ireland due to our close trade relationship.