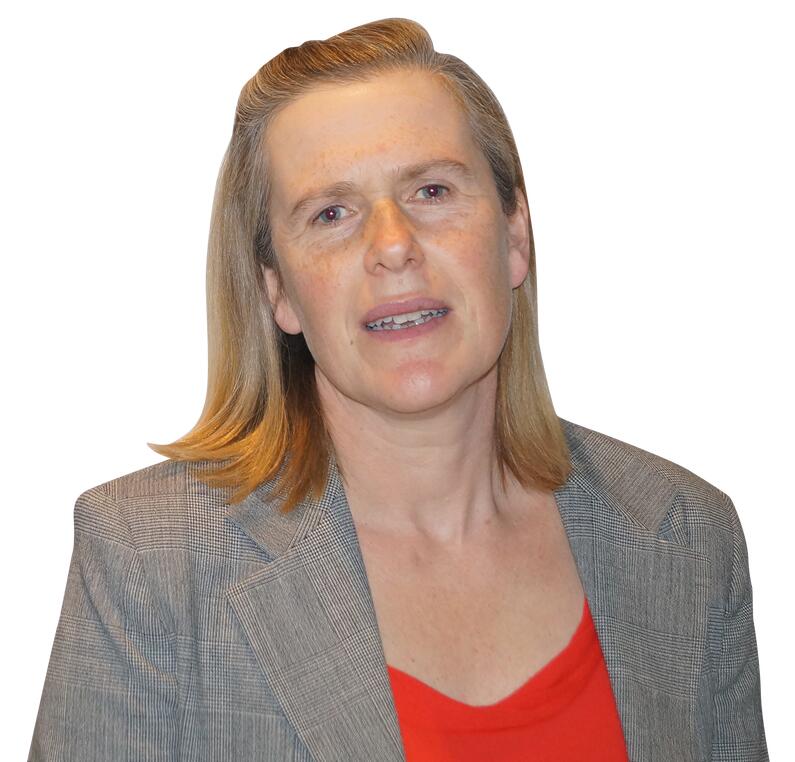 Sue Evans
I am a Welsh speaking farmer's daughter from Anglesey who spent as many hours as possible outside on the farm as a child where I developed many practical skills such as shearing, de-horning and gaining my 360 excavator operator's licence.
I did a degree in Rural Enterprise and Land Management at Harper Adams before going on to become a Chartered Surveyor working in Estate management.  I then left the UK for nearly 18 months travelling & visiting different cultures and doing practical farming jobs.  
Shortly after my return I set up my own company and trained as a Mediator with the Chartered Institute of Arbitrators.  As well as continuing in estate management I worked in lobbying and then did a sabbatical for 2 years as Senior Adviser to the Natural Resources Management team in Welsh Government. 
I am passionate about farming and the need for policy and regulation to be informed by the people working in the industry.  I've recently set up Am Gymru Ltd with another Nuffield Scholar, Catherine Hughes in order to work on our vision to develop a thriving rural Wales. 
I am supported at home by Mark and our two sons - still at primary school- who are passionate about farming and the freedoms living & working in the countryside brings.  
Outside of work I still enjoy farming and doing other activities such as running which all the family can take an active part in.
I feel very fortunate to have been awarded a Nuffield Scholarship made possible for me by my sponsor at the John Oldacre Foundation.
Study Overview
Farmers are not getting their views across to the Welsh Government effectively.  I believe there is a better way of exchanging information and creating a better relationship between Government and farmers. 
The Welsh Government are not only willing but positively aspiring to do things differently.  It's not only the farming community who feel the frustrations of not being able to influence regulation but the government are also constantly looking for inspiration and better ideas.  Without communication and collaboration both sides loose out.
On my travels I seek to find the people who have influenced governments with inspirational ideas that have created real change. In these changing times with Brexit to be debated I will be looking for ways of improving communication between Welsh Government and farmers and their surrounding communities to influence future regulation.