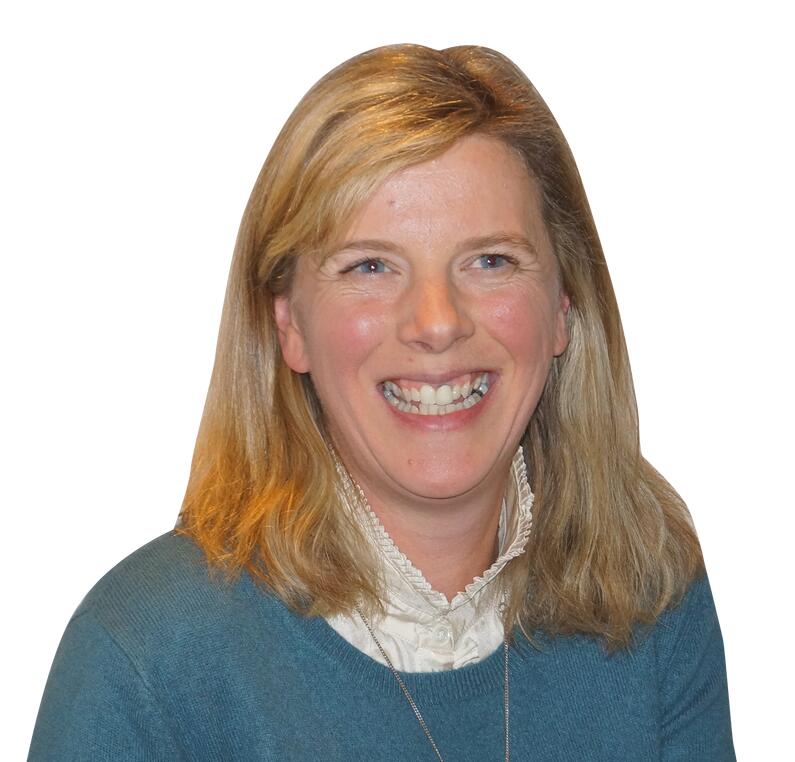 Sarah Hughes
I live in Denbighshire, North Wales and have worked in the food and farming industry for the last 15 years.  I live with my husband Philip (NSch2001), and two football mad boys on our family farm, a mixed beef, sheep enterprise.  We have diversified into tourism with a caravan park, renewable energy including solar, ground source and are currently building a farm based Anaerobic Digester plant.  I run a separate business growing edible flowers (Eat My Flowers) processing them into crystallised flowers and edible flower lollipops which are sold into the wedding, hotel and retail market in the UK and abroad.
I studied Agriculture and Environmental Science at Newcastle University before training to become an Agronomist with Countrywide Farmers then moving to work for Syngenta Agrochemicals.  After marriage to a Welshman, a move to the uplands meant leaving behind my arable background. I then worked in agri- marketing and tourism before setting up my own business. Outside work, much of my time is spent standing on side-lines watching football or rugby matches! Until recently, I ran the local Beaver Scout group, was PTA treasurer and I still volunteer in a local primary school. I enjoy cooking and walking my dog. The rest of my spare time is spent being quizzed on my limited knowledge of various premier league and international footballers by my children.
I would like to take this opportunity to thank the AHDB for their generosity in sponsoring my Nuffield Scholarship.
Study Overview
My subject topic has resulted from changes in our farming enterprise.  As a family we have always looked to diversification where necessary to enable us to continue farming in a less favoured area.  With the addition of a new AD plant and the need for high energy organic matter for feedstock, I have been interested in the opportunity presented in some areas of growing crops hydroponically for fodder for livestock and/or as feedstock for our AD plant.  I am interested in investigating the viability of these systems and whether they can provide an economic alternative for famers where land expansion, subsidy regimes or weather variability are an issue.    I would like to look at the range of crops that can be grown, some quite novel and the output that the systems can produce from both an energy and nutritional perspective.  I would also like to look at the range of technology for hydroponic systems that are becoming more widely available.
I am initially looking at visiting Brazil, the US, Japan, India and the Netherlands for my study.