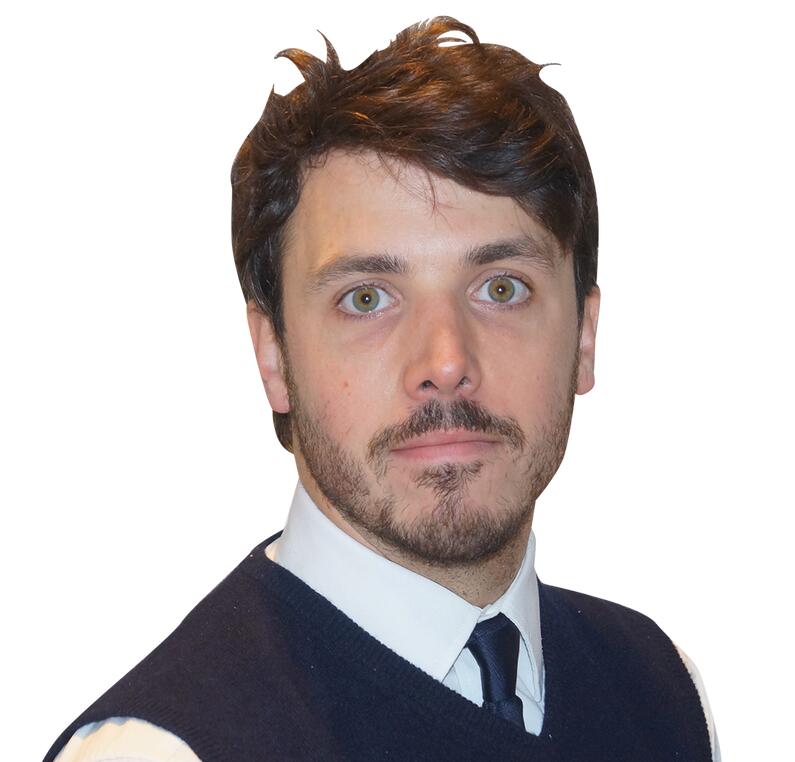 Jonathan Baker
I'm based in London with my wife and daughter but I'm a south-west lad at heart and rarely miss an opportunity to clear my lungs and mind by walking, cycling or relaxing in the countryside.
I currently work for the Country Land and Business Association (CLA) as a Senior Land Use Policy Adviser. My job involves working with officials, stakeholders and members on improving and informing land use policy with a focus on conservation. I also provide advice to CLA members as needed. I come from a research background and have worked in consultancy and Government on environmental and land use policy. I studied environmental science at Bath Spa and Environmental Technology at Imperial College London. I'm driven to better understand what I see as the land use sector's two strategic challenges; how to provide food in a sustainable way and how to create business models for non-food production. I am also a Fellow of the Centre for Evaluating Complexity across the Nexus (CECAN) and bring a analytical point of view to my current role and to the Scholarship.
Study Overview
My project will look outside the EU to see how other developed countries delivering environmental enhancements from private land. I hope to expand our sector's horizons and bring back lessons, ideas and experiences to inform the ongoing debates about post-Brexit land use policy.
I am grateful to the John Oldacre Foundation and Nuffield for providing me with the opportunity to study this important and timely issue.