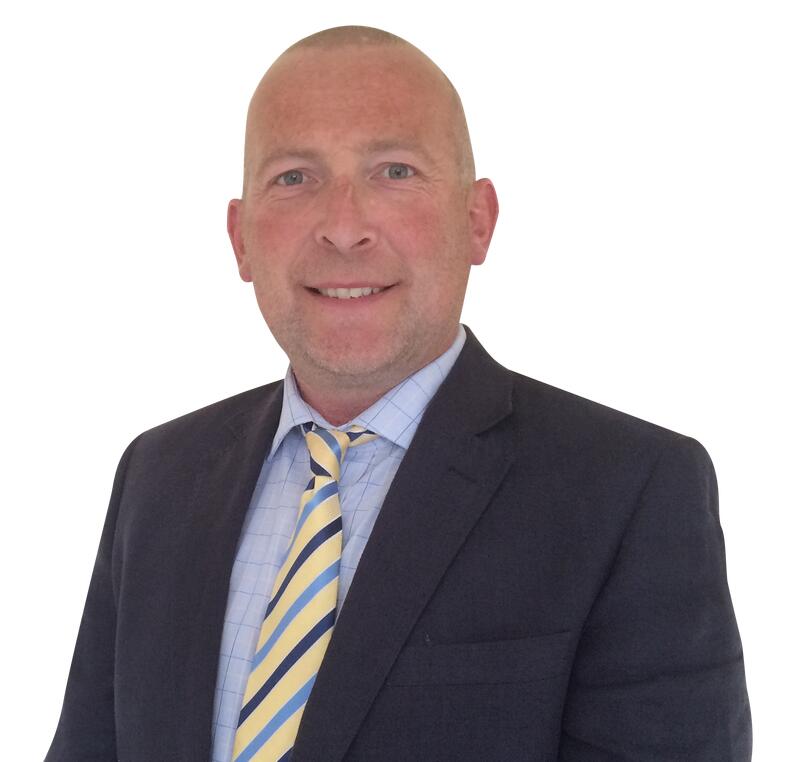 Geraint Powell
I am Geraint and I live in the Cotswolds in the county of Gloucestershire. I was brought up on the family farm in the Brecon Beacons.  After leaving school I gained a Bsc in Agricultural science from Aberystwyth University.  After graduating I moved to Devon to shepherd a flock in the Tamar Valley, I then moved to the Cotswolds in 1999 to work on a large mixed estate near Tetbury. 
From leaving university to starting my current role in 2004 I travelled and worked for several winters in New Zealand and Australia.  Experiencing dairy, sheep and beef in NZ and cattle farming in Australia.
Currently lambing 4200 NZ Romney ewes and calving 65 AA cows. Forage based system with nothing housed and no concentrates fed. All land is rented on annual grazing agreements. No land is owned and no SFP/environmental payments claimed. All grassland is under HLS stewardship, therefore unproductive grass species as pasture improvement is not allowed. There are grazing restrictions for different parts of the season (mainly to encourage flowering and seeding) depending on how the stewardship agreement was negotiated at the start. There are 16 separate landlords with land ranging in size from 3000 acres to 12 acres all with their own stewardship agreements/demands. In total there is in excess of 4000 acres of permanent pasture grazed at different times of the year depending on what the HLS restrictions dictate.
Outside of work I enjoy all sports especially rugby and cricket, I am a keen supporter of Gloucester Rugby and of course Wales.  Its great being the only Welshman in an English pub when Wales beat England! 
I am incredibly grateful to my sponsors AHDB Beef and Lamb for this exciting opportunity of travel and learning.
Study Overview
I liken the modern livestock farm to a camel being ridden across a desert. It's tough in that desert but, when the camel drops, the farmer knows there is a fix he can just about afford, to get the camel up and moving again. At the end of the season the camel and the farmer are in pretty bad shape, the residents of the desert are not happy with the farmer's treatment of the camel or the impact it's had on the desert. The farmer is paid just enough to keep him interested in doing it all over again.
Farmers are governed by the volatility of commodity prices, costs are escalating, productivity is stalling, and we are spending more on vaccines and treatments as diseases become more prevalent. All the while we are chasing numbers harder to, at best, break even, with most livestock businesses only making profit if support payments are factored in. We are farming by "satnav", getting to a destination by following instructions without having understood the route, or questioned if it is the best route.
This became the aim of my study. We need to recalculate, find a better route, the challenge being:-
"How do we strike a healthy balance between economy and ecology?"
I travelled and met pioneers of regenerative farming practices who had become observers and students of the ecosystem processes. They mimicked nature to produce an optimum, without outperforming or compromising the ecosystem services that underpin our wellbeing and the production of most of our living needs.
These farmers are profit-orientated, allocating resources on regenerative principles and recognising the importance of the complex relationship between the sun, the soil, the plant and the animal. Over time they have become masters in harvesting sunlight to enhance animal health, performance and profitability.
This route takes more thought and planning and a different approach to how things are done. The balance between ecology and economy has to be reached. Farmers cannot keep giving our money away and watch our natural resources degrade. Knowledge gained through on-farm ecological monitoring and better awareness of ecosystem function will improve productivity and can also be the vehicle for positive communication between producer and consumer.
Change is not chosen voluntarily; it usually happens through disruption or is forced upon us. Disruption is coming our way in the form of Brexit. Trade relations and support payment mechanisms are likely to change. We need to build resilience into our current systems to ensure future viability of our livestock sector. Resilience is built by advancing the natural resources of soil health and diversity, and allocating all other resources in a regenerative way.
The UK, with its forgiving climate for growing green plants, stable politics, and a huge population to feed, has great potential to become world leader in regenerative agriculture.