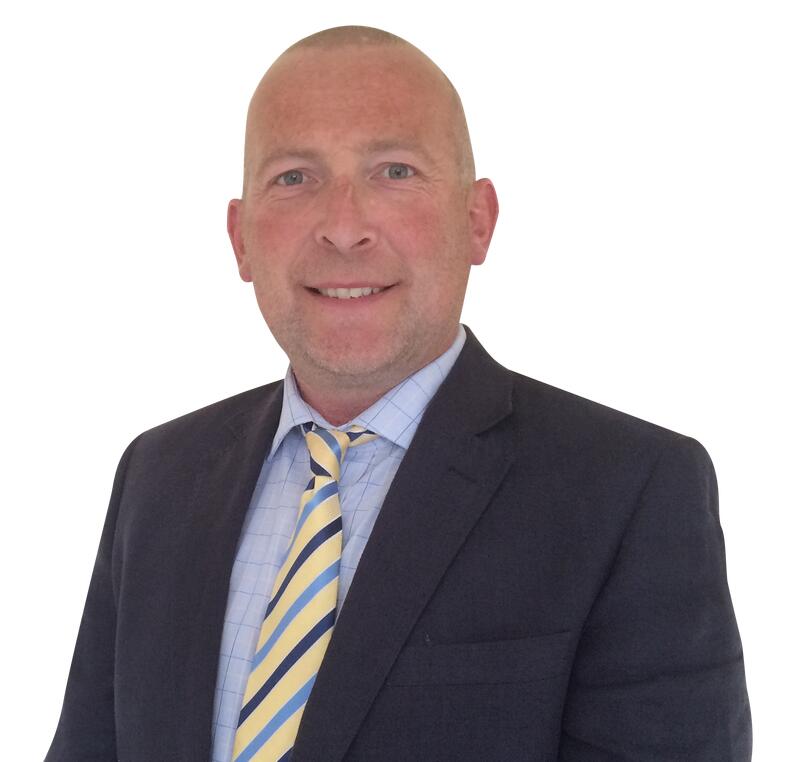 Geraint Powell
I am Geraint and I live in the Cotswolds in the county of Gloucestershire. I was brought up on the family farm in the Brecon Beacons.  After leaving school I gained a Bsc in Agricultural science from Aberystwyth University.  After graduating I moved to Devon to shepherd a flock in the Tamar Valley, I then moved to the Cotswolds in 1999 to work on a large mixed estate near Tetbury. 
From leaving university to starting my current role in 2004 I travelled and worked for several winters in New Zealand and Australia.  Experiencing dairy, sheep and beef in NZ and cattle farming in Australia.
Currently lambing 4200 NZ Romney ewes and calving 65 AA cows. Forage based system with nothing housed and no concentrates fed. All land is rented on annual grazing agreements. No land is owned and no SFP/environmental payments claimed. All grassland is under HLS stewardship, therefore unproductive grass species as pasture improvement is not allowed. There are grazing restrictions for different parts of the season (mainly to encourage flowering and seeding) depending on how the stewardship agreement was negotiated at the start. There are 16 separate landlords with land ranging in size from 3000 acres to 12 acres all with their own stewardship agreements/demands. In total there is in excess of 4000 acres of permanent pasture grazed at different times of the year depending on what the HLS restrictions dictate.
Outside of work I enjoy all sports especially rugby and cricket, I am a keen supporter of Gloucester Rugby and of course Wales.  Its great being the only Welshman in an English pub when Wales beat England! 
I am incredibly grateful to my sponsors AHDB Beef and Lamb for this exciting opportunity of travel and learning.
Study Overview
A sustainable system has to be resilient, adaptable, mindful of its customer, sympathetic to its environment and not over-mine its resources. My study title is a broad topic but I will mainly concentrate on conservation grazing and the potential for payments for ecological services and re-introducing livestock into arable systems. As far as conservation grazing is concerned I intend to study best practice techniques that will develop systems that are productive and profitable but also achieve the environmental targets set out by the regulatory body.
What sparked my interest in this subject was what I have been doing for the last 12 years which is grazing stewardship land as a grazier and balancing productivity with environmental prescriptions.   In June 2014 we took on a large estate with over 2000acres of stewardship grazing.  This grassland had been in a habitat scheme for 20 years and not been grazed, just topped annually.  At first sight it looked just like the wilderness that it was intended to be,  lots of grass, flowers and wild animals but when digging deeper (about 12 inches to be exact) I found that the soil was not healthy.  Then I started asking questions,  WHY? And why is no-one aware of this?  The rules are set out by the regulatory body and the land owner follows these rules to be compliant and ultimately claim a payment.  Then I thought about my version of what I imagined sustainability is.  Resilient, adaptable, mindful of wider community and sympathetic to its environmental.  Then I realised that the current situation is not even close, but miles off a sustainable system.
I started looking into systems that were addressing sustainability/re-generation  in different parts of the world, and even though the climatic conditions were vastly different from ours the aim was exactly the same......find methods of producing food that are profitable but also ecologically sustainable.  I realised as I researched that many farmers around the world were voluntarily taking a different approach to the way they  farmed, it wasn't payment driven but a need to change to stay in business and to protect their most valuable asset, their land.  What I found inspirational is the enthusiasm in which these very forward thinking farmers are embracing change and collectively making positive advances in profitability and sustainability.  There is nothing to stop me taking the same approach. That is the position we are in as graziers of land we don't own in that we need to find innovative ways of producing food profitably and still maintain a high level of environmental awareness. 
The compromise between productivity and conservation is a subject that needs to be addressed and studied. A balance of cropping, grazing and conservation can be achieved that can be both productive and ecologically diverse which can produce food profitably.
I have plans to travel to North and South America, Mongolia, Europe and the UK.