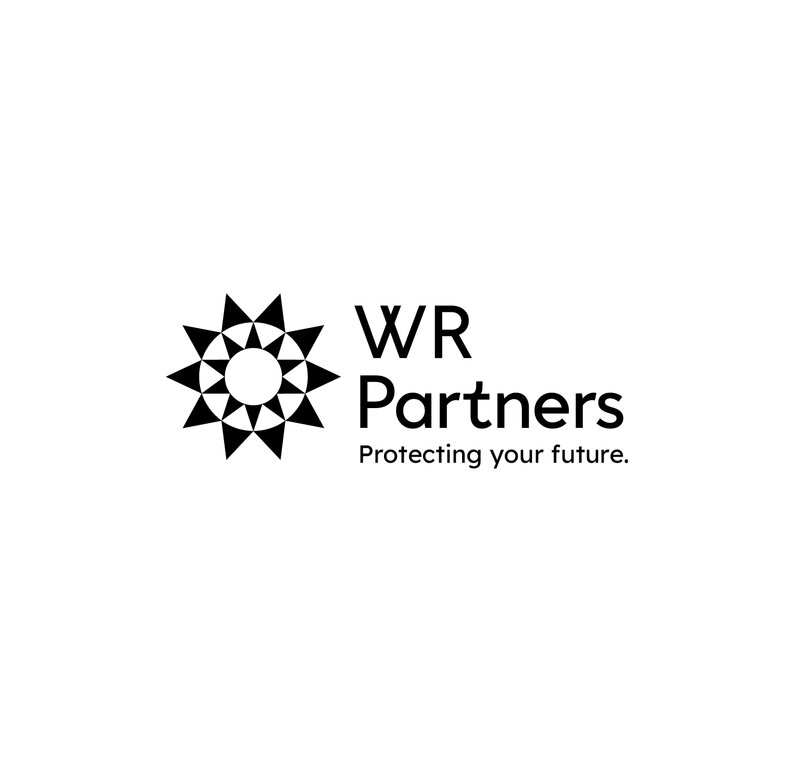 WR Partners
Do you want more from your rural accountant? – We're ready to support you to grow your business.
Our specialist team have many years' experience in the rural sector.   Our tax and industry expertise enables us to work collaboratively with you, to protect your family's financial future and to help you achieve your busines goals.
We'd love to learn about your business – please get in touch.
Scholars Sponsored
Only most recent are listed.