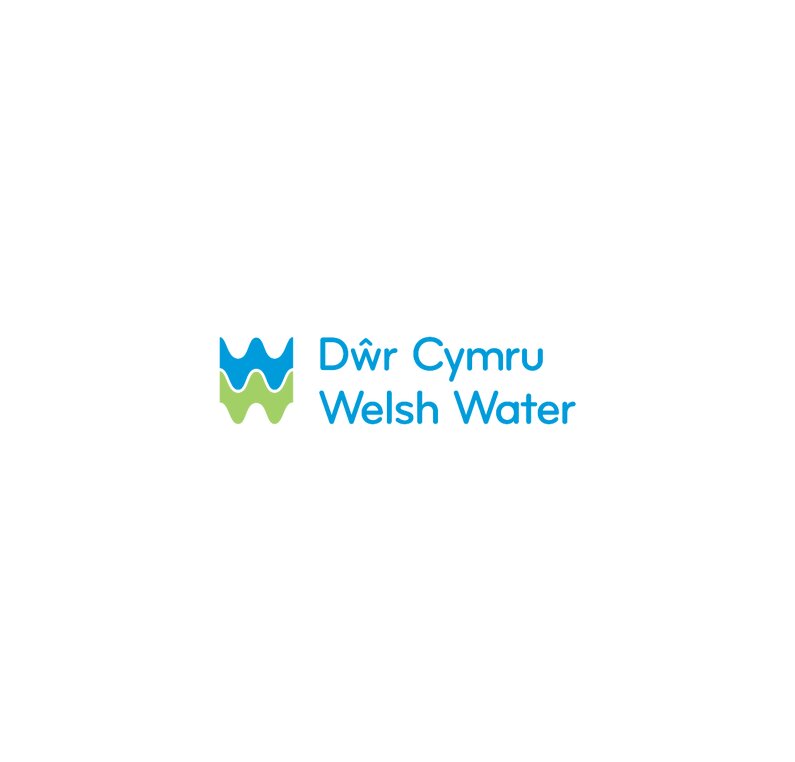 Welsh Water
Welsh Water is a not for profit company, the only water company of its kind in Wales and England. Not for profit means we do not have shareholders, so every penny is put back into looking after the water and our beautiful environment.
WaterSource is the name we give our catchment management approach to looking after the land, rivers and reservoirs to protect our drinking water for years to come. As part of this approach we work with farmers, landowners and a wide range of interested parties  to ensure that the water we treat as is as clean as it can be before it reaches us.  That means we can then  use fewer chemicals and less energy to treat it.
We organise our work around risk evaluation, smart catchments, research & innovation, partnership & engagement and mitigation. The nature of our work can be innovative, proactive, reactive, and adaptive and we welcome input and collaboration with others.
Scholars Sponsored
Only most recent are listed.