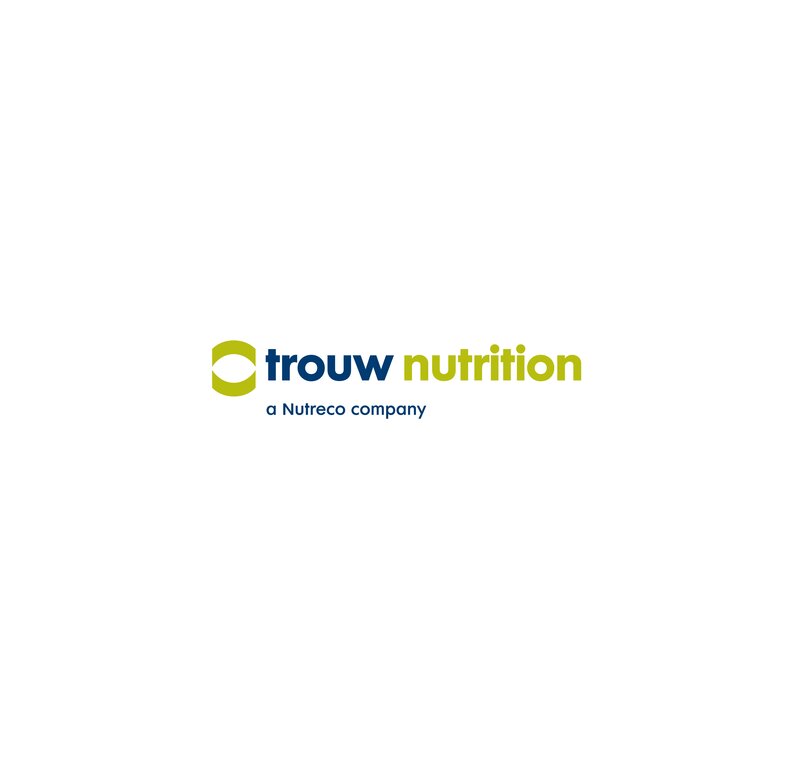 Trouw Nutrition
At Trouw Nutrition, our purpose is "Feeding The Future". In a world with limited natural resources and a growing population, we want to use our scale and the power of innovation to lead the change towards more circular and renewable food production methods, with care and consideration for the people and nature that make them possible.
We offer a full range of premix, farm minerals, feed additives, animal health products and young animal feed for both ruminants and monogastrics.
Scholars Sponsored
Only most recent are listed.