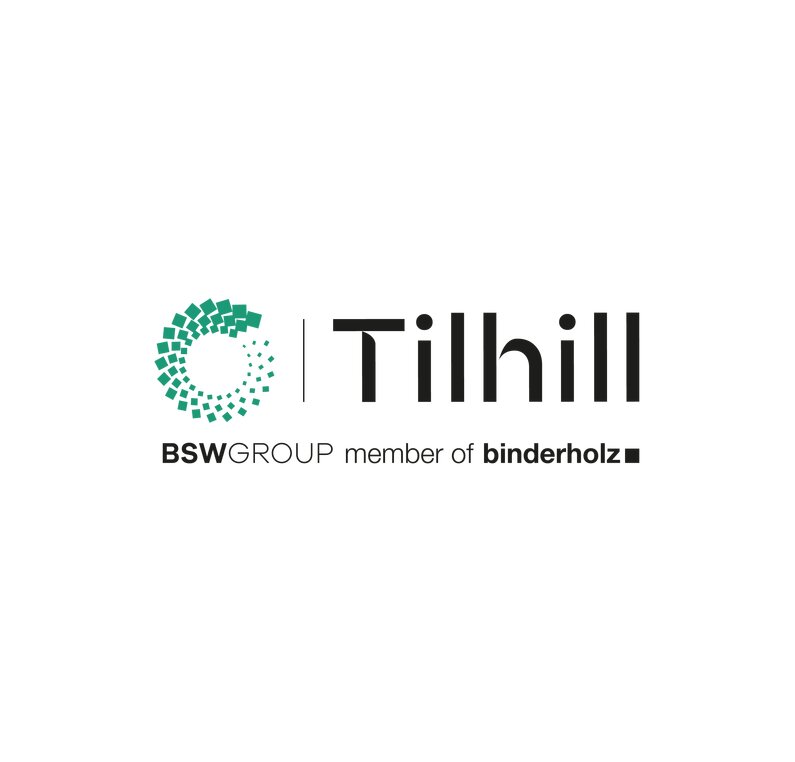 Tilhill
Tilhill is the UK's leading woodland creation, forest management, timber harvesting, and landscaping company. Tilhill is part of the BSW Group, the largest integrated forestry business in the UK, and a member of binderholz, Europe's leading timber processing operation.
We have been in the forest management industry for over 70 years. The first plantations we created have been harvested, replanted and are about due for harvesting again. In fact, some of our senior staff have been with us for as long as at least one full crop rotation and really do reap what they have sown. Our graduates on the other hand, are just planning and planting their first forests for the future.
Trees are at the heart of Tilhill. We help to purchase forests and woodlands, we design, plant, protect and maintain them, provide the engineering skills to access the timber contained within them then harvest for the best quality timber which we market to achieve the best price for our customers.
As an overlay to this work, we are also skilled at advising on and acquiring funding, as well as using the most up-to-date technology to survey and map the forests and woodlands. The integrity of the environment and the safety of our staff, contractors and the public is uppermost in everything we do.
People are our greatest asset and we take growing our people as seriously as we grow our trees. We offer an industry-leading graduate programme that provides a visible structure to aid and reward success. We look for employees with drive, enthusiasm, and passion to join us.
A graduate has the opportunity to learn every facet of a business stream. They shadow colleagues who involve them in every aspect of their work, enabling our graduate employees to build up their knowledge. We also offer mentoring, pairing each graduate with a company manager for the duration of their training period.