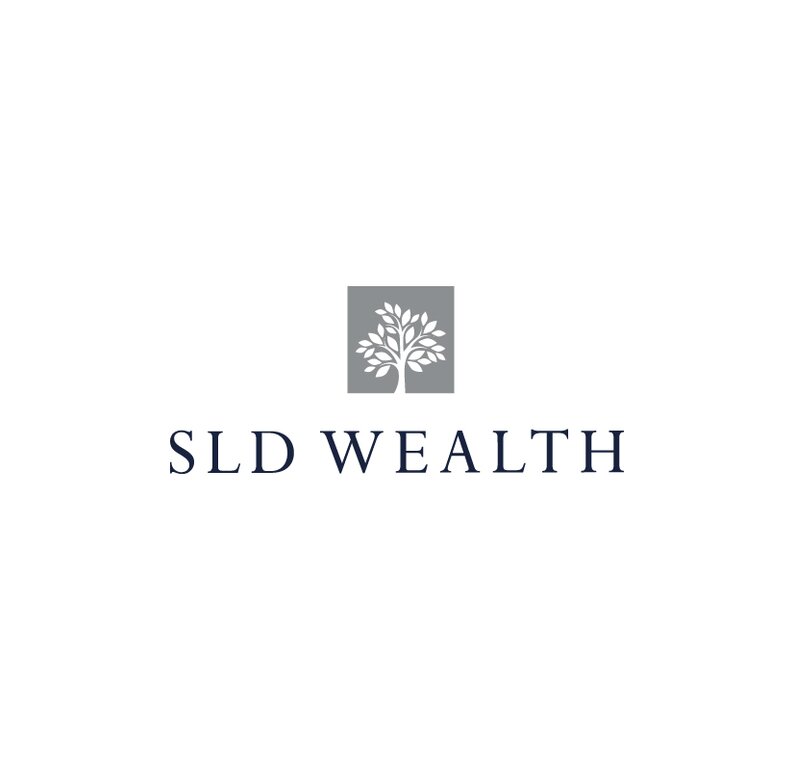 SLD Wealth
SLD Wealth is a Senior Partner Practice of St. James's Place. We deliver bespoke financial solutions to a range of clients, tailored to their unique requirements.
We are passionate about helping all those wishing to secure their financial future, whether their priority is to:
Build or preserve capital

Gain financial protection against risk

Reduce Inheritance Tax Liability

Pension planning for your retirement
Our team of experienced, professional advisers will create you a tailored financial plan that can adapt to your changing needs and circumstances.
Scholars Sponsored
Only most recent are listed.