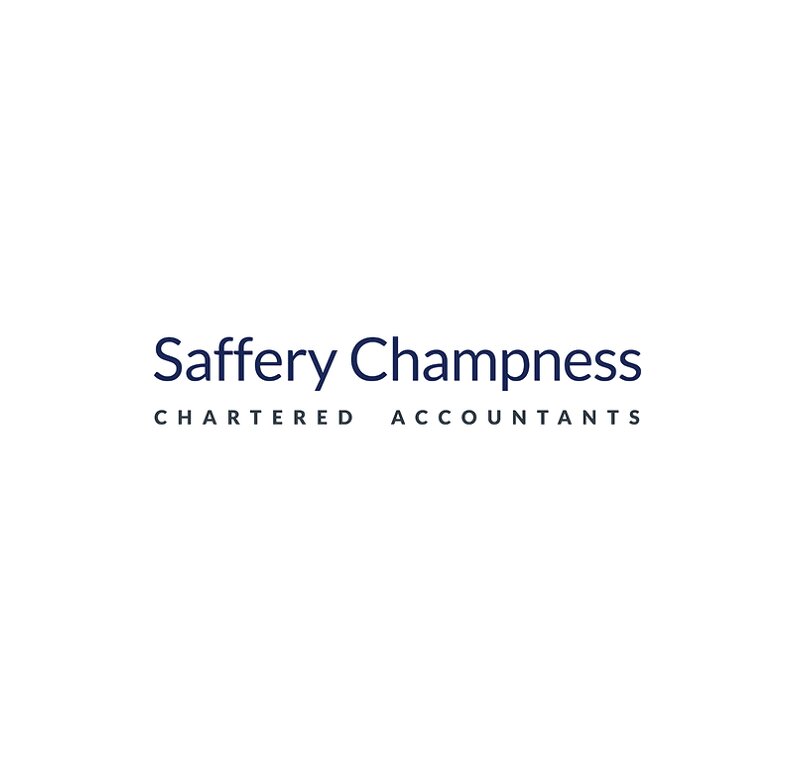 Saffery Champness
Saffery Champness is one of the UK's leading advisers on accounting, succession planning, tax and related matters to land-based and rural business.
The firm's Land & Rural Group acts for more than 25% of the top 100 landowners in the UK, and has a client base that together owns over 3 million acres of land.
Its partners and specialists form a 150-strong team, spread across nine offices in England and Scotland, advising private, corporate, trustee and charitable owners on matters such as:
Succession planning.

Capital taxes mitigation.

Heritage matters.

VAT issues.

Renewable energy projects.

Accounting for natural capital.

Everyday tax compliance and accounting issues.
A strong interest in commercial drivers and the different business models used by estates and businesses means the Saffery Champness team add valuable and proactive support to the commercial side their clients' businesses.
The firm also works closely with legislative and representative bodies and many partners hold positions on relevant committees at the leading organisations representing the interests of estate owners, including Historic Houses, Scottish Land & Estates and Country Land & Business Association. This provides valuable insight into the development and implementation of legislation that impacts upon our clients.
Scholars Sponsored
Only most recent are listed.