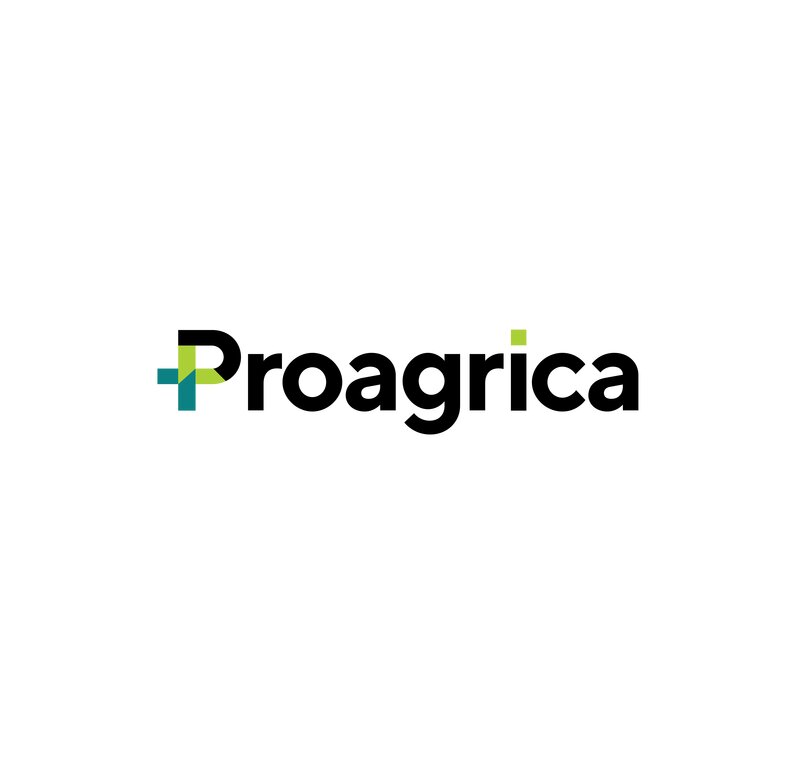 Proagrica
Proagrica, part of RELX, is a global provider of agronomic and business data solutions across the agricultural supply chain.  As a business founded in agricultural expertise, we understand the needs of farmers/growers, and the complexities of the supply chain at every level.
Our independence provides us with a unique perspective that helps to unlock the potential of our customers' data, realizing efficiency gains and maximizing growth. Proagrica delivers customer-centric solutions across the agricultural ecosystem enhancing our customer digitization journey, improving data connectivity and gaining data-led insights.  Our agronomic solutions Farmplan, Sirrus and CDMS support the collection, standardization and communication of field level data. While the Proagrica Network enables our supply chain data solutions to connect the network of industry partners across agriculture and animal health industries.
We work in partnership with customers and the wider agricultural industry to generate value responsibly and sustainably. Proagrica is a brand of LexisNexis® Risk Solutions, part of RELX. RELX is a global provider of information-based analytics and decision tools for professional and business customers.
For more information, please visit our website.
Scholars Sponsored
Only most recent are listed.