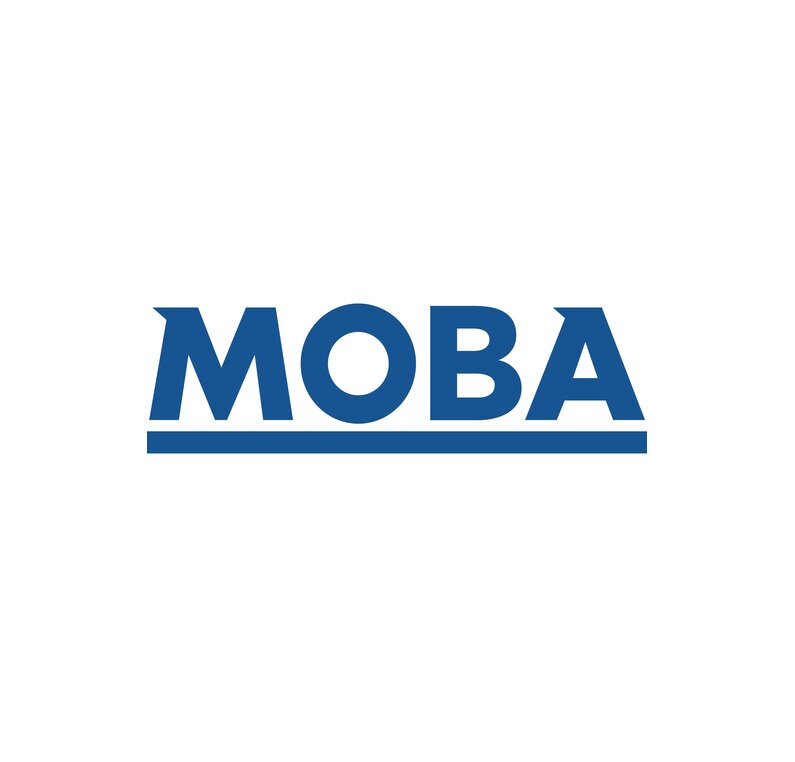 MOBA
HOW IT ALL STARTED FOR MOBA 
Job Mosterd was born in 1916 in Barneveld the Netherlands, the son of an 
egg trader. Job and his siblings helped their father with the business from 
an early age. Their task was to pack eggs in wooden crates. After primary 
school, Job went to the ULO, which is similar to today's VMBO (Dutch 
preparatory vocational education). After the first year, the headmaster told 
his father Hannes: "The boy is not a straight-A student, but he will find his 
way in commerce or technology. Take him out of school. If you ask me, it is 
a waste of money." 

That message came as a bit of a shock. Nevertheless, father Hannes 
followed the advice, to the delight of the young Job, for he saw his chance 
to devote himself to his great passion - technology. In the shed behind 
the family home, the first inventions were soon born. Job devised a bicycle­
powered grinding machine and a column drilling machine, also powered by 
bicycle. 
At one point, the young technician found a second-hand machine that 
passed for an egg grading machine. The machine was dismantled and 
rebuilt, but this time based on the inventor's own design and insight. The 
aim was to produce a fast, precise grading machine. When Job was 
satisfied with the result, he invited a few friends, who were local egg 
traders, for a demonstration. It went off without a hitch. 

This prototype was sold to a local egg merchant, and this marked the start 
for Moba from Job's surname Mosterd and the town of Barneveld. 

Job's vision and passion for the egg industry live on in Moba, and to this 
day are the driving force behind the success of the company. There are now 
fourteen subsidiaries all around the globe and a worldwide Moba team 
consisting of 800 dedicated employees. The head office is still in the same 
place in Barneveld. Job Mosterd's Moba is an international company that 
has kept the name of its founder alive.
Scholars Sponsored
Only most recent are listed.