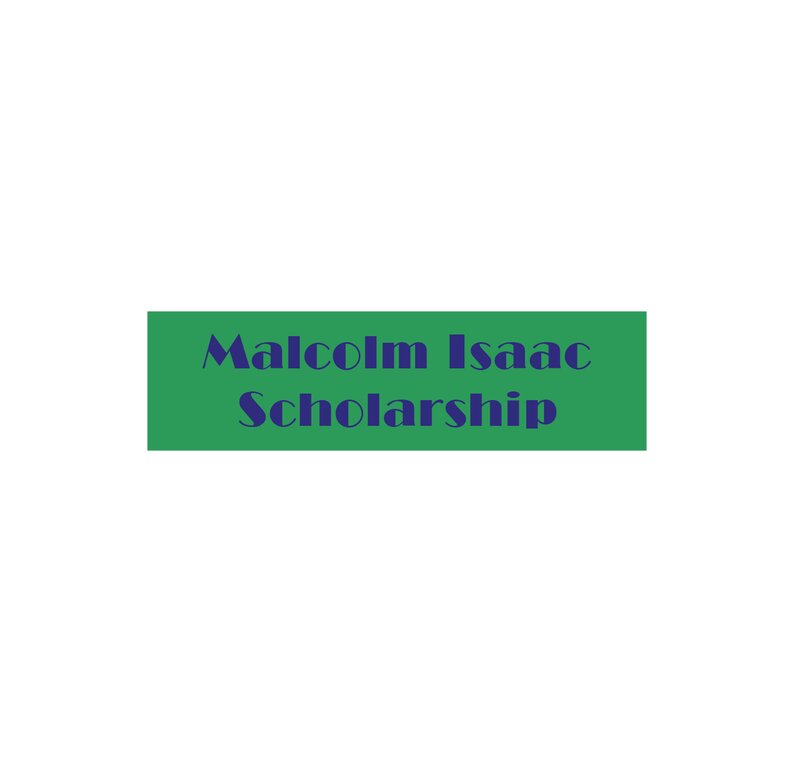 Malcolm Isaac Scholarship
Malcolm Isaac MBE FRAgS, NSch, a Farmer's son, founded his Vitacress Salads business in 1951 on a one-acre plot in Hampshire, where fast-flowing streams have traditionally supported extensive watercress beds. When Malcolm sold his company in 2008 it was running 14 farms in Britain, Portugal, Spain and Kenya.  It then supplied more than one million bags of salads to British supermarkets alone, each week and was Europe's leading producer of fresh bagged salads.
Since then, he bought Exton Park knowing that the local chalk uplands of the Meon Valley were very special indeed and were where he could realise an ambition to produce some of the very best sparkling wine in England. 
Malcolm believes that his scholarship, completed in 1967, played a very important part in his success.  Since then he has continued to support Nuffield Farming and has committed to provide funding in perpetuity for a horticultural scholarship.
Scholars Sponsored
Only most recent are listed.
Richard Copas

I am proud to work on my family's farm in the Thames Valley and Chiltern Hill. The business involves arable farming, fruit farming on two Pick Your Own sites plus extensive property interests mainly...