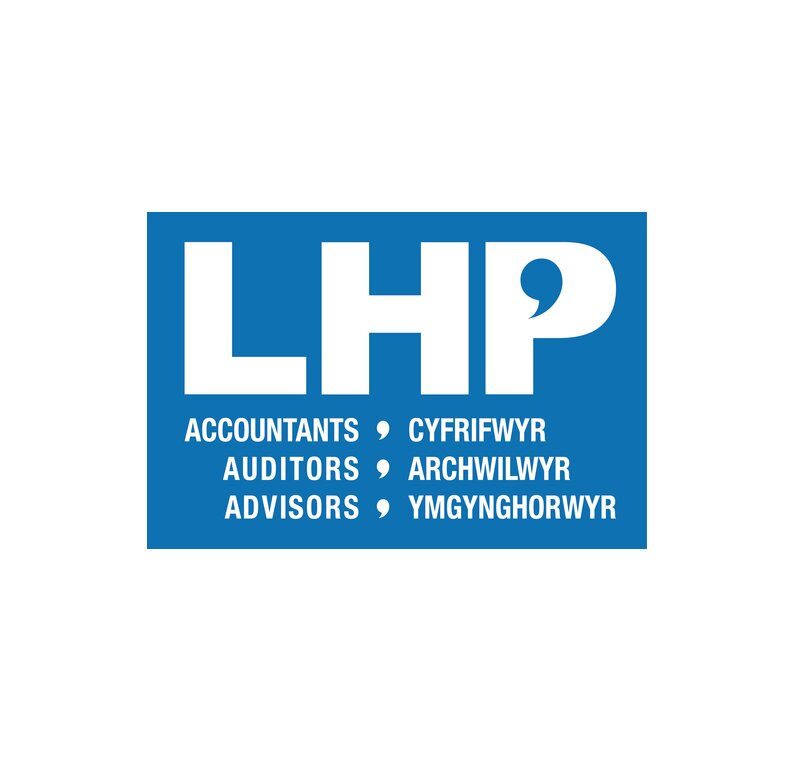 LHP Accountants
LHP is a modern advisory practice with a personal business touch. We've worked with the business community in South West Wales for over 85 years and it's our approach to accounting that makes us different. And that's why we're one of the leading accountancy firms in South Wales today. We take time to get to know your business, and what makes it tick, to create a tailored package to suit your needs.
As an award-winning Cloud accountancy firm and the first professional services firm in West Wales to embrace Cloud, our mission remains to this day, to be a force for good. Helping clients thrive, adapt and grow in business.
Our handful of values are reflected in everything we do. We have four directors based at our HQ in Carmarthen, plus two associates. Our expertise combines many decades of experience across sectors, including agriculture, retail and tourism. Our wider team of specialists in Cloud accounting, have vast experience in local sectors in a number of services.
Our 70 members of staff across five locations, have expertise to deal with the most complex of financial issues. Yet we're small enough to provide the individual service our clients appreciate. We always ensure our clients get allocated a dedicated service manager, to guide them through the accounts process, from start to finish. And we make the move over to us as seamless as possible.
Scholars Sponsored
Only most recent are listed.