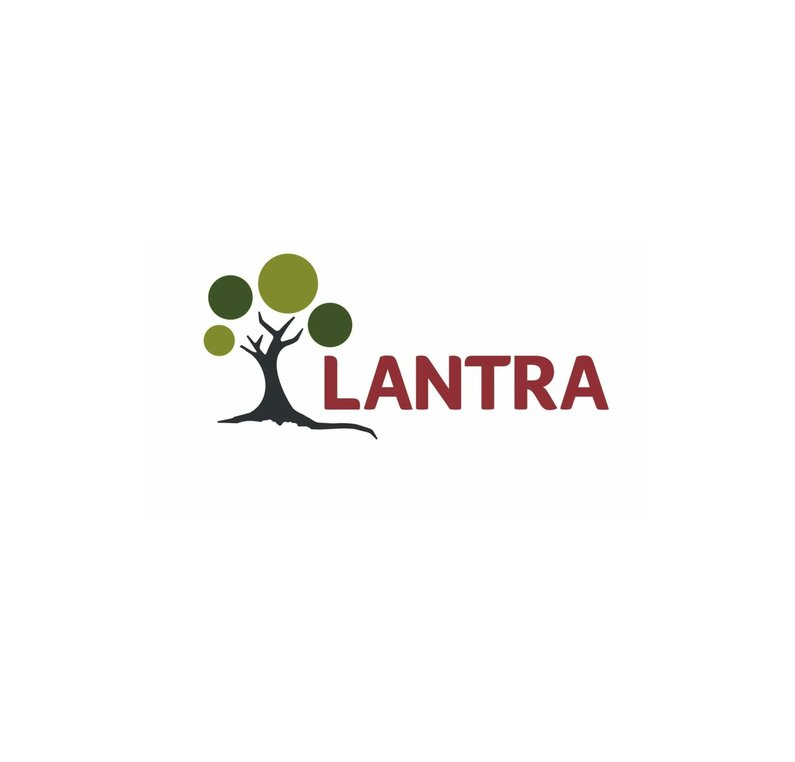 Lantra
Lantra is committed to providing both employers and individuals the skills they need to work safely, productively, and sustainably in the land-based sector. We work closely with industry bodies, employers, government, and educators to provide quality training and qualifications, career guidance and partnership opportunities.
As the only awarding organisation dedicated to the sector, Lantra offers over 350 specialist training courses and regulated qualifications to help develop practical skills. We also work closely with the devolved governments in Wales and Scotland, to deliver high-profile projects that help shape our sector, and are regularly called upon to share our knowledge and expertise with government, industry heads and employers.
Lantra Cymru supports Welsh Government to deliver skills and training across the Food and Drink Supply chain through Farming Connect, Food Skills Cymru and Tyfu Cymru
To find out more contact - Lantra (Stoneleigh Park) 024 7669 6996  or Lantra Wales (Builth Wells) 01982 552646 or visit our website https://www.lantra.co.uk/
Scholars Sponsored
Only most recent are listed.