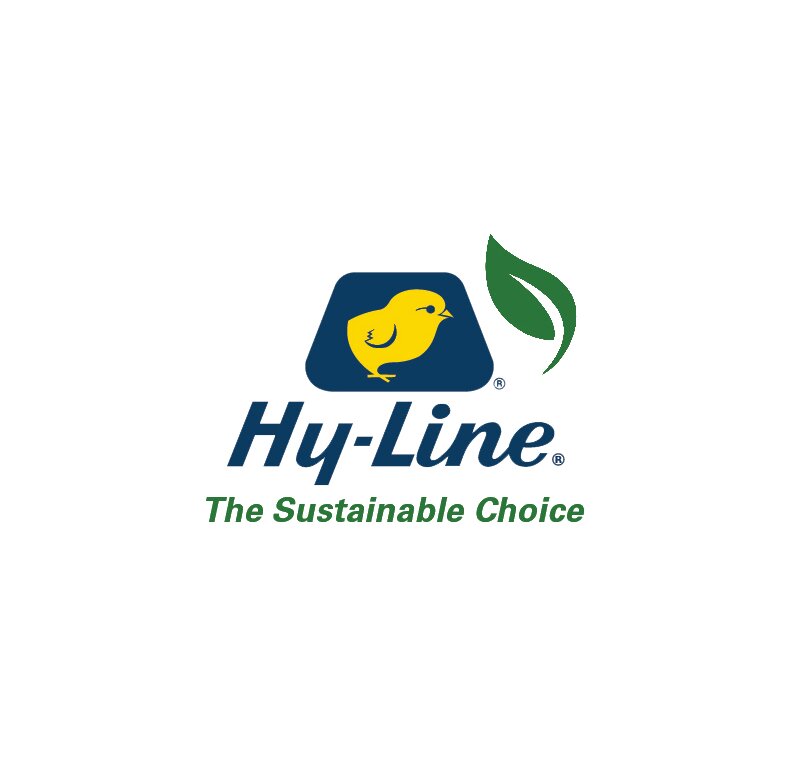 Hy-Line
Located in Warwickshire, Hy-Line UK operates the largest layer hatchery in Europe with capacity to produce over 30 million female chicks a year. Backed by Hy-Line International's pioneering research and development programme, Hy-Line breeds have become established globally as the market leader when it comes to efficient egg production. Each new generation is bred for a longer, more productive life, and represents the very latest in breeding technology.
In the UK the Hy-Line Brown has built a strong following amongst commercial egg producers who value its docile behaviour and excellent feathering, important traits when it comes to alternative production systems, along with prolific egg production and low feed intake. The breed also enjoys an unrivalled reputation for liveability. Sharing these characteristics is the Hy-Line Brown Plus which has a higher egg weight for those producers looking for larger eggs. More recently, the Hy-Line W-80 has been introduced to the UK market to meet a growing demand for white eggs.
With their superior egg output achieved on low feed intake, it's little wonder that Hy-Line leads the way when it comes to sustainable egg production. That sustainability starts in the Millennium Hatchery following a decade of investment to reduce reliance on fossil fuels. The roof of the building carries a 250Kw solar system while a ground source heat pump supplies the hot water used in the hatchery. A heat recovery unit intercepts cooling water used in the hatching process which is then used to raise the ambient temperature within the hatchery. Even the delivery vehicles that transport the day-old chicks recycle waste engine heat as part of the temperature control system.
The health and welfare of Hy-Line chicks is prioritised at every stage of the production process through to delivery to the customer. A dedicated technical team provides aftersales support from the day the chicks arrive on the rearing farm up until the day they leave the laying farm. That support is further enhanced by backing from specialist poultry veterinarians, nutritionists and geneticists. With this level of support, customers can look forward to fully benefiting from the superior genetic potential of Hy-Line breeds.
Scholars Sponsored
Only most recent are listed.