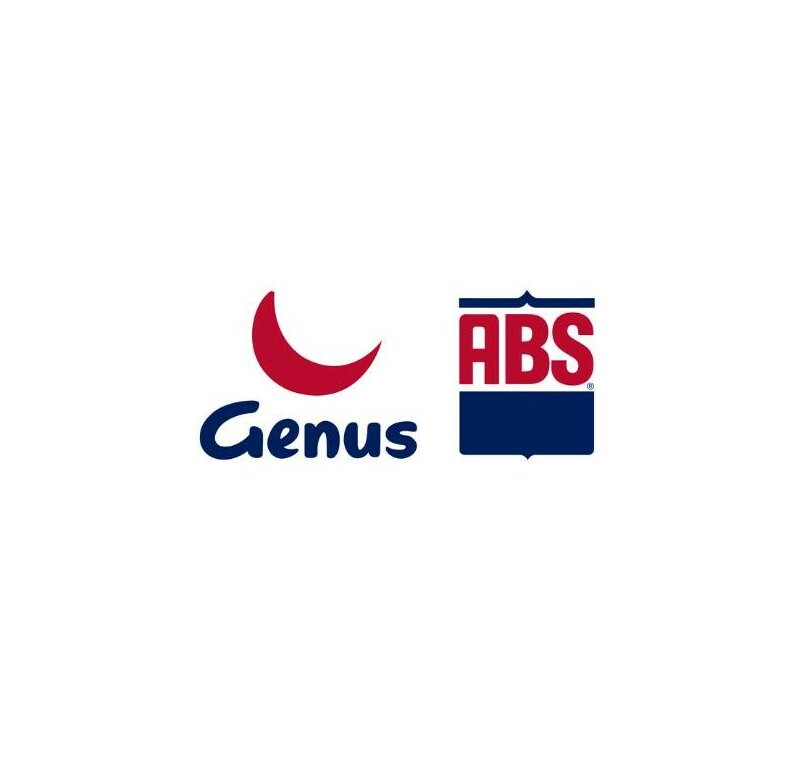 Genus ABS
The world's population is growing, and so too is the demand for food and good quality protein. Studies have shown that food consumption is expected to rise by 60% in the next 20 years. It's a challenge that we take seriously at Genus ABS, and it's the driver of our mission to pioneer animal genetic improvement to help nourish the world in a safe, responsible, and profitable way for the communities we serve.
Genus ABS was originally formed in 1933 as part of the former Breeding & Production Division of the Milk Marketing Board, and since our inception, innovation has been our priority.
From the ground-breaking launch of our cutting-edge Sexcel® sexed genetics product, to pioneering new technology in herd management, our vision is to make a positive impact to customers through delivering genetic value, backed by the highest levels of service and support.
At Genus ABS we pride ourselves in being a worldwide leader in bovine animal genetics, partnering with farmers to transform how we nourish the world – a mission that is crucial to nurturing a sustainable future.
It's a mission shared with Nuffield Farming – leading positive change in agriculture. Our combined aim of inspiring people and developing potential unifies us.
We're delighted to work in partnership with Nuffield Farming, to help shape the next generation of innovative farmers and encourage them to lead positive change in farming and food.