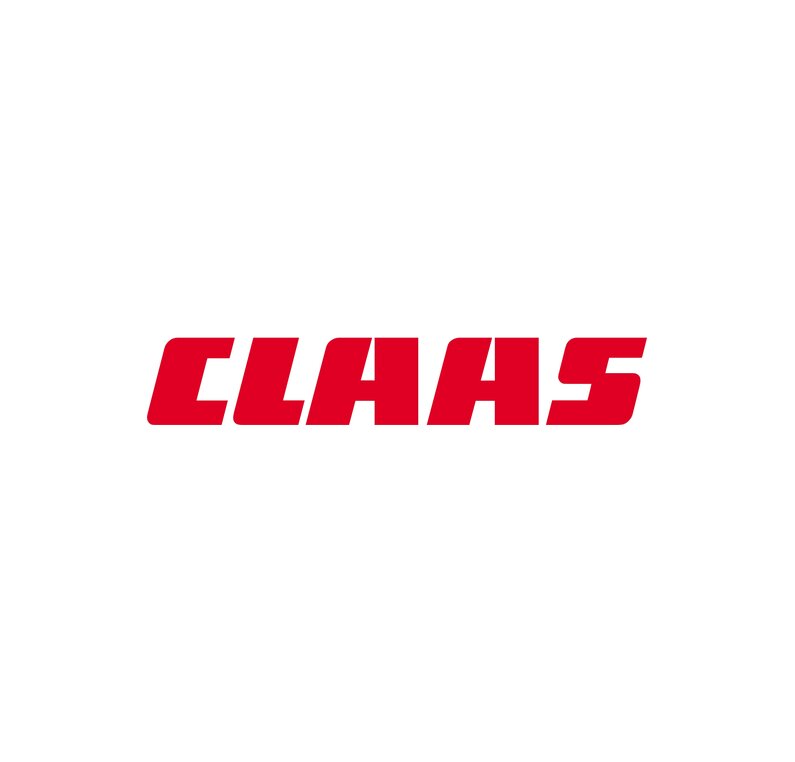 Claas UK
Estabished in 1946 as an importer of CLAAS machinery, CLAAS UK is responsible for the distribution and sale of all CLAAS machinery and spare parts across the UK, Ireland, the Channel Islands and the Isle of Man. The CUK headquarters are based at Saxham, Bury St Edmunds and today provide central support for Parts, Service, Admin, After Sales and IT, to the CUK dealer network. The dealerships in turn can then offer their customers the very best service, backed by CLAAS all the way.

The CUK dealer network is the envy of the industry, and consists of 10 key harvesting dealers in the UK, and a further 4 in Ireland. An additional group of dealers specialise in Tractors and Green Harvest product.

Dealers consult closely on every new machine purchase, offering the very best package to their customers, including the lowest cost harvesting solutions, matched to a MAXI-CARE service contract and backed up with excellent Parts and Finance support.
The new purpose built CUK headquarters, opened in  have been designed to make use of the latest energy efficient systems, minimalising environmental impact. The building provides fantastic facilites for both employees and customers, with direct road links from the A14 to Cambridge, London and Felixstowe docks. With stunning views across the Suffolk countryside, extensive parking and a number of purpose built meeting rooms, CUK is also the ideal location for companies to hold exernal meetings.
2 flagship TECHNOPARC showrooms are open to visitors all year round and house the very latest CLAAS harvesting machines, tractors, material handlers and green harvest kit. 
A SMART FARMING area highlights the electronic and precision farming products. An on site restaurant offers a wide range of seasonal freshly cooked meals for staff and visitors, with an outdoor terrace for al fresco eating in the summer months. 
The recently completed Customer Experience Centre, also on the Saxham site, provides a unique opportunity for customers to drive and handle machines in a simulated working environment, on a purpose built track.  The new hospitality suite here also offers great factilties for meetings and private functions.
The renound CLAAS Academy, also based at Saxham, offers product training for Sales and Service employees and customers, in a state-of-the-art facility.The in-house CLAAS Apprenticeship Scheme, established in 2022, is also run on site from the new CLAAS ACADEMY, offering a 4 year programme delivered by CLAAS trainers,using the very latest CLAAS machinery.  
CLAAS is a family run business, founded in 1913, and is one of the world's leading manufacturers of agricultural engineering equipment. The company has its corporate headquarters in Harsewinkel, Germany.
Scholars Sponsored
Only most recent are listed.