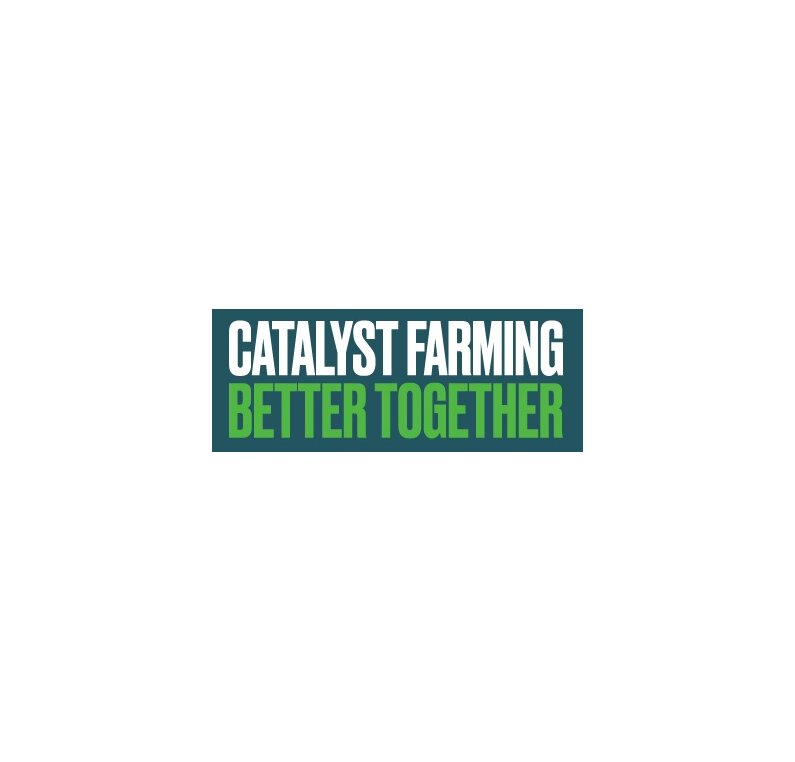 Catalyst Farming
Who We Are
Catalyst Farming Limited was founded in 2021 by five Norfolk farming businesses: Holkham Emerald, Holkham Farming Company, NE Salmon Ltd, Raynham Farms and Salle Farms.
We believe in sustainable food production and true regenerative farming systems.
Collectively, we farm over 7,000 hectares across Norfolk. Our crops include a variety of combinable and whole crops as well as sugar beet, potatoes, vining peas, multi-species herbal leys, and grass seed.
We believe in the power of data: we harness it, analyse it, and use it to make informed decisions. Together, we scrutinise, discuss, share, adjust, and monitor current and alternative techniques and varieties to fine-tune our farming practices.
Working with external commercial and research partners, we also test, discuss, choose, and use best practice to enhance the productive, financial, and ecological results of our farming.
Our farms are already benefiting from making change happen. As a result of our meticulous data-gathering, testing, and subsequent introduction of different techniques and inputs we are already making incremental changes improving performance and profitability. We've improved the use of our farm machinery, used weather data to save on inputs, reduced seed costs by plant and tiller counts, and have been involved in 'ground truthing' new satellite technologies.
The Future of Farming
We believe in the value of attracting and nurturing the best talent to grow their farming careers through working and learning with us. Our teams get a major boost from working collaboratively with other like-minded, forward-thinking, and ambitious agri-professionals.
To find out more about the benefits of working with us, contact Chair Poul Hovesen on 07831 209187