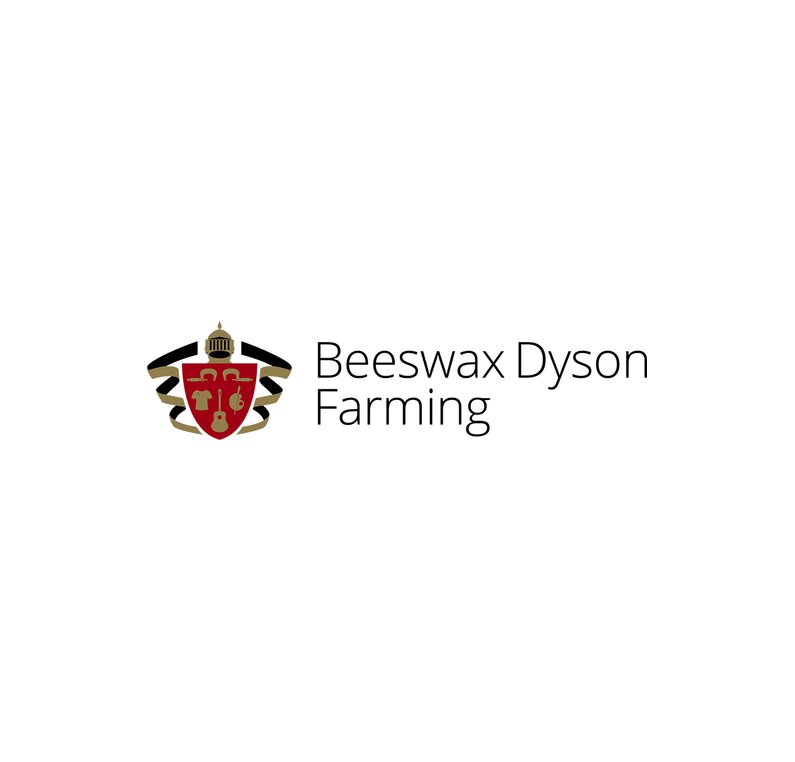 Beeswax Dyson Farming
Beeswax Dyson are a family owned agricultural company. We sustainably farm and manage land and property we own, we grow a diverse range of food products and power thousands of homes with renewable energy we produce.
Creating a nourishing environment for our food and farming system is at the heart of what we do. From soil health to hi-tech agronomy and cutting-edge cultivation techniques, we are committed to a long term, regenerative model that leaves a positive land legacy in 100 years' time.
Scholars Sponsored
Only most recent are listed.