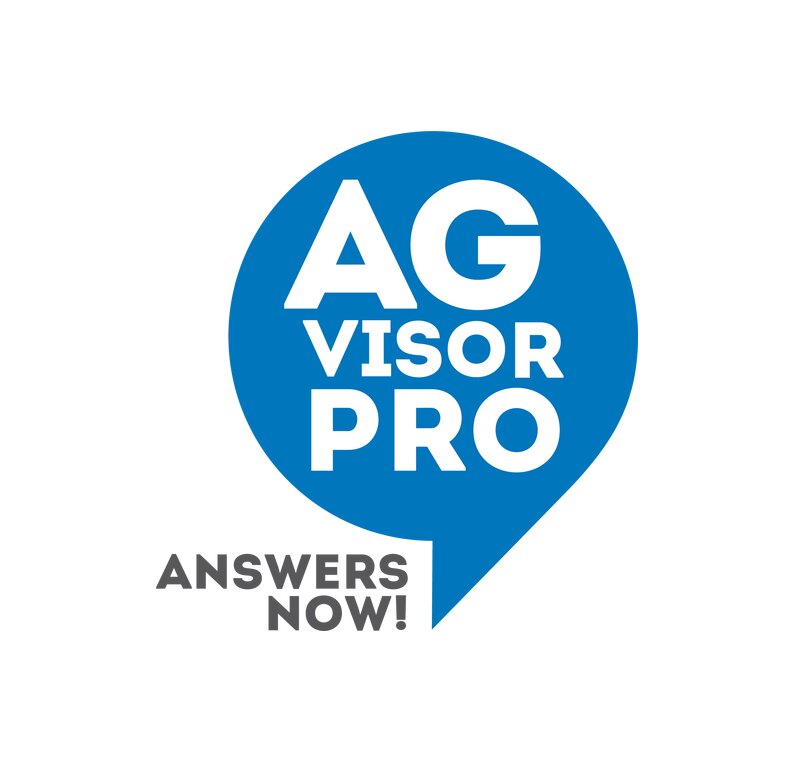 AGvisor Pro
There are few speakers that can combine their passion of agriculture with deep business experience and talk about them in a humorous, energetic and impactful way...Rob Saik is one of those guys.
Beginning his career on a small mixed farm in Alberta, Rob has founded many businesses including the Agri-Trend Group which was acquired by Trimble Navigation.
He is the founder and CEO of a brand new start-up called AGvisorPRO and on the side he is an author, a movie producer and an agriculture advocate.
Rob has had opportunity to share his ideas with many private and public think tanks including a day with Bill Gates to discuss implementation of ag tech to help developing economies.
He has always played a role in leadership and business development and in 2014 was recognized as Canada's Agri-Marketer of the Year.
Rob has travelled much of the planet working with farmers and agri-business.  We are delighted to have Rob join us at the Conference.
Scholars Sponsored
Only most recent are listed.