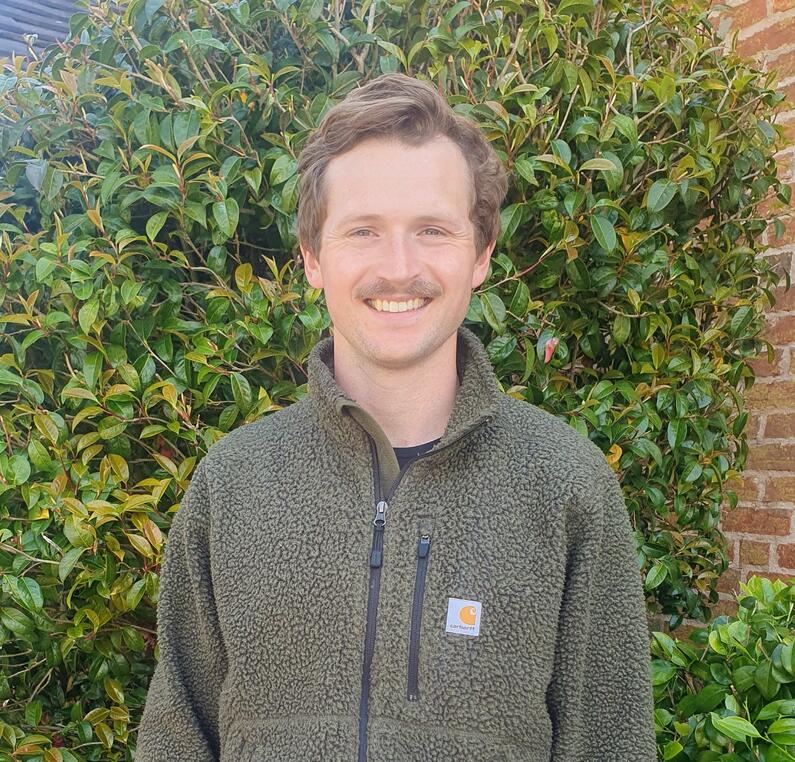 David Tavenor
I grew up on a dairy farm in Shropshire and studied agribusiness management at Newcastle University. After 6 years of being a supermarket buyer, I became disillusioned and returned back to the family farm. Except instead of milking cows, I have started an insect farm, producing black soldier fly protein.  
Practically and profitably diversifying your farm business with black soldier fly production
Study Overview
Global protein demand is driven up by an expanding population and changing eating habits in developing nations. Incumbent protein sources such as soy and fishmeal are plentiful, but carry with them an environmental cost. So how can we continue to feed the world without damaging it in the process? Black solider fly larvae production is being hailed as the answer to the protein supply problem, but how can this be applied practically and profitably on your farm? I will visit a variety of set-ups around the world and study cost effective production, various feedstock types and different livestock feeding applications. My goal is to understand how this can be applied to a UK business, so that we can successfully and profitably diversify to black soldier fly production.