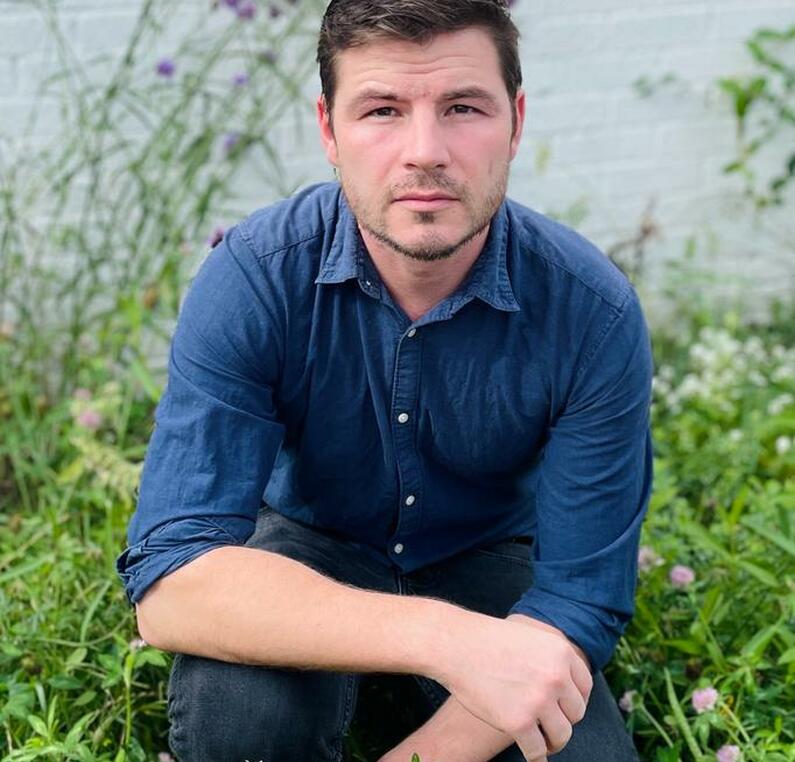 Cormac White
Having been born and raised in Belfast, a career in agriculture was an unlikely path but a winding one through Veterinary Medicine led to a passion for the agricultural industry and sustainable food production. I currently work as a Farm Vet in Somerset having previously worked in Egypt and New Zealand. Sustaining and supporting agricultural businesses that support rural communities and economies drives me in all that I do. I am very grateful to The Thomas Henry Foundation for sponsoring my study and continuing to support agricultural innovation and research in the North of Ireland.
Developing a sustainable grazing-based small ruminant dairy system suitable for New Entrants with alternative supply chain models
Study Overview
Demand for small ruminant dairy products has grown by over 50% in the last 50 years. Nutritional composition and digestibility are driving new markets whilst food provenance and sustainability are fundamental to the premium products produced from sheep and goat's milk in established markets. Traditionally, small ruminant dairy production has been concentrated in the Mediterranean basin, but climatic pressures are impinging on cost-effective production in this region. I believe that an opportunity exists for new and existing agricultural businesses in these islands to avail of opportunities within the small ruminant dairy industry. Through my study I hope to understand how we can overcome the existing knowledge gaps, animal management and supply chain challenges to further develop this industry and in doing so create viable routes for new entrants and diversification options for existing livestock businesses, particularly those on marginal land.