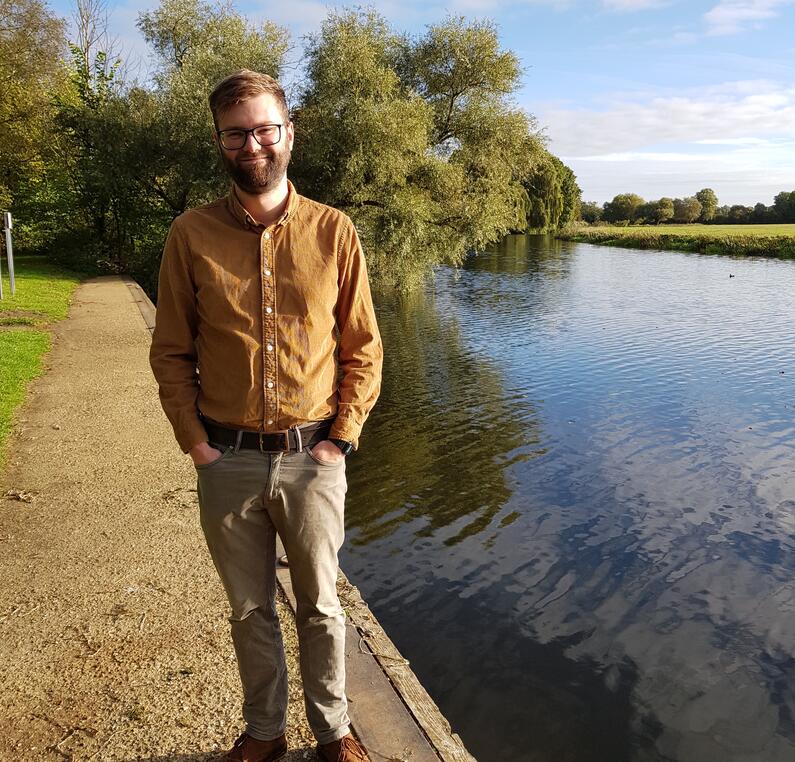 Tom Young
After growing up in rural Staffordshire I studied ecology in Sheffield, cumulating in a PhD specialising in green roof technology. I have worked within the amenity sector for the last 7 years as an applied researcher and consultant, specialising in sustainable water management and sourcing solutions.
Sustainable water use: opportunities for agriculture based on cross-disciplinary knowledge sharing.
Study Overview
My experience of investigating and implementing sustainable water solutions for the amenity sector has led me to question how such solutions can be implemented on a larger scale. There is already a huge amount of good practice present in the industry in terms of water management, but much more can achieved with cross-industry collaboration and understanding. My study will look implement Sustainable Drainage principles and the multiple benefits provided by green and blue infrastructure to provide practical advice on how the sector can improve its water resilience and become future proof in the face of changing climate.