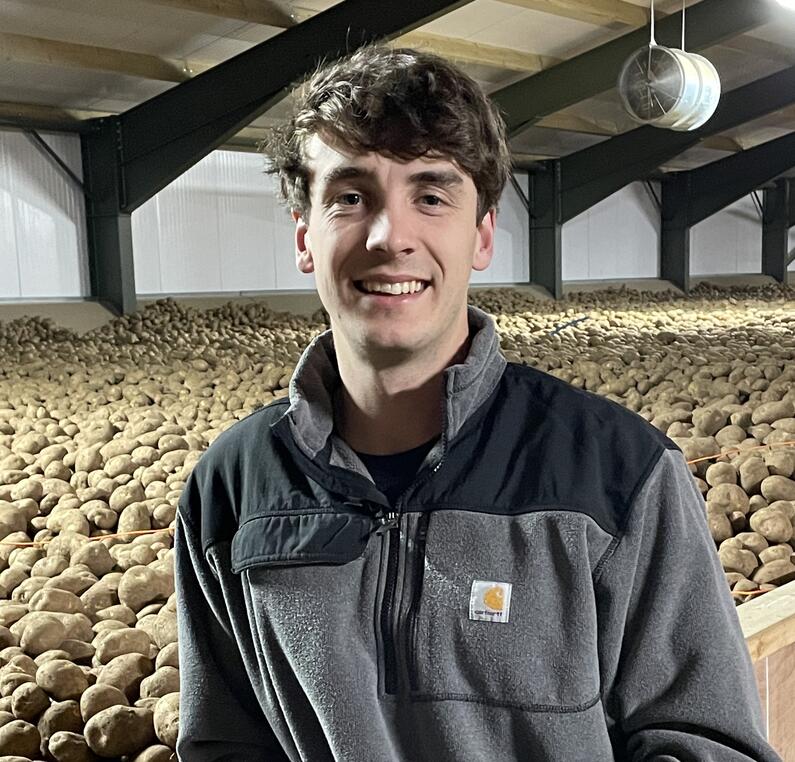 James Pick
I am a third generation farmer from coastal North Yorkshire growing a diverse range of cash crops, specialising in potatoes. In the time I have been working on the family farm I have been responsible for the ongoing transition towards a regenerative system. 
Can Maincrop Potatoes be Grown in a Regenerative system?
Study Overview
Potatoes are a mainstay of the diet for many households but growing can be detrimental to both soil health and the wider environment. I plan to study how growers are adapting their systems to make sure the crop has a future in a world focused on sustainable food production.