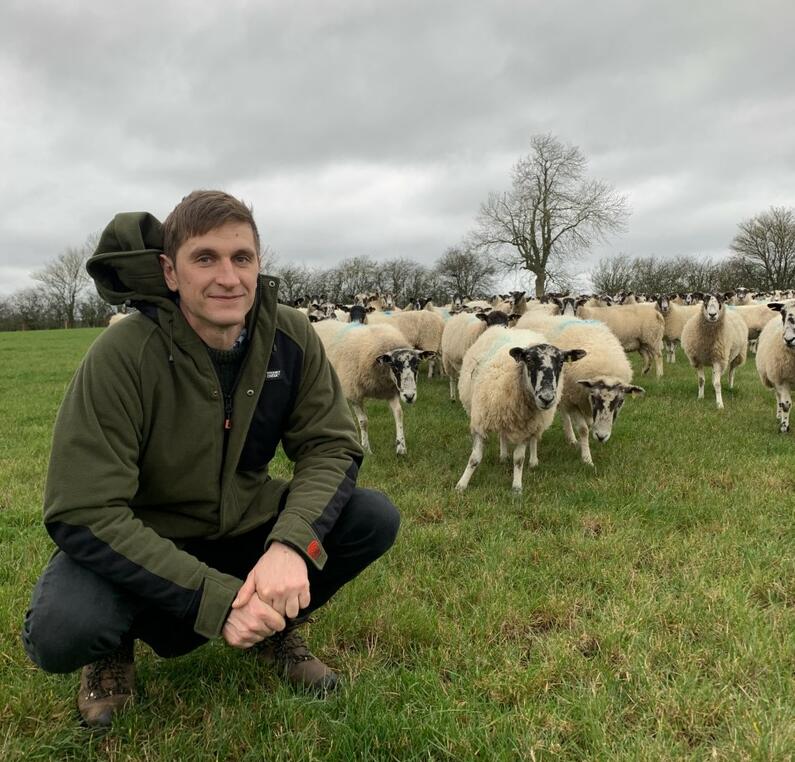 James MacCartney
I have been managing our mixed family farm in Rutland for the last 10 years taking responsibility for both sheep and beef enterprises as well as a value added diversification into catering at festivals and farmers markets using the produce from our farm. I am hugely passionate about livestock and the countryside and seek to find a way to make this more sustainable for the future given the growing environmental concerns of consumers.
Outside of farming I am a very keen amateur cyclist, as it provides a welcome mental break from time spent on the farm. 
UK red meat production: How to win the battle for environmental sustainability in the mind of the consumer
Study Overview
I will be investigating ways in which red meat producers in the UK can counter the environmental concerns in the media. I hope to travel to the USA to learn from the mistakes of 'feed lot' style production as well as New Zealand where I will investigate methods of improving our environmental credentials. I will also focus on how as an industry we can translate these improvements to satisfy the concerns of the consumer that UK red meat is an environmentally sustainable product.