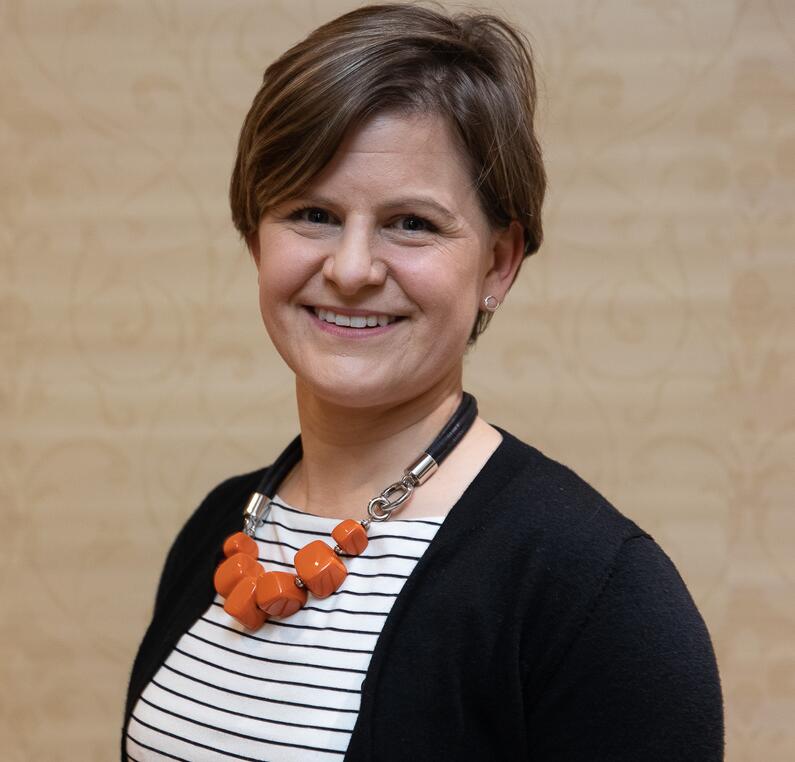 Hannah Senior
I grew up in a farming village in Yorkshire.  Life later took me elsewhere – to University, a career in London, and business school at Stanford in California.  I returned to agriculture when I acquired PBS International, a business which serves plant breeders and seed producers by using technical fabrics to control pollen flows.  It was then that I realised how much I had missed the agricultural and scientific world. 
Visiting plant breeding research stations all over the world, I saw the scale of the potential to bring a diverse array of technologies to agriculture to make it more productive, profitable and sustainable.  I am a tremendous believer in the potential of innovative technology in agriculture ("AgriTech") and of entrepreneurship to step change both agricultural sustainability and productivity. To have a broader impact, beyond PBS International, our fantastic team and customers, I became a Non-Executive Director at Crop Health and Protection (CHAP), one of the UK Government AgriTech Centres. I chair the CHAP Advisory Panel, designed to scan the horizon for new technologies, challenges and opportunities; foster opportunities for collaboration. I also mentor a number of AgriTech start-ups. My family and I are lucky enough to live in a vibrant Yorkshire market town with coast, national park and AONB a stones-throw away.  When weather and time allow, I love to admire it from light aircraft as well as from the ground.   I am grateful to my family, the wonderful PBS team and my wider community for supporting me to do this study. 
I would like to thank The Elizabeth Creak Charitable Trust for sponsoring this work with a Clyde Higgs Scholarship and the Jill Willows Memorial GFP Tour.
Innovating AgriTech Entrepreneurship'
Study Overview
Entrepreneurship has a powerful role to play in enabling scientific and technological developments to filter through to making on-farm practices more productive and more sustainable.  Not only is this beneficial in its own right, it also has the potential to draw in talent and capital to the sector more generally.
The UK is strong at fundamental discoveries, but other parts of the world (eg Israel and the USA) are better than us at turning these into new companies.  My theory is that those regions connect the innovators, investors, farmers and business support services to better effect.  Therefore I want to use my study to understand how a thriving entrepreneurial AgriTech ecosystem works in other countries, and how the UK can be more effective in this respect. 
One theory I hope to explore is that accelerator organisations – which take a cohort of young companies and support them through some of the key stages of development – may be instrumental as a focal point for network development. 
Another possibility is that networks between innovators (entrepreneurs) and the eventual users (farmers) are stronger – so that innovations solve real problems, and the problems that producers face are the focus for innovator energies.  Lastly, I'm curious to understand more about how "success" is defined, and whether different ecosystem structures serve some parties interests more than others (eg the entrepreneur's, the investor's, the government's or the farming community's).