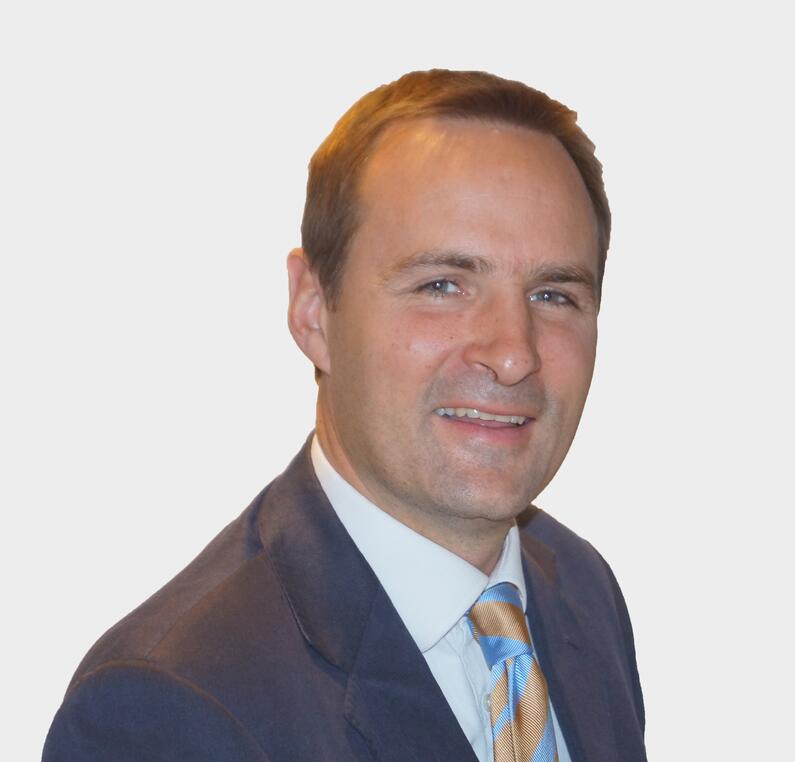 Sam Martin
I have been born and bred in Hampshire and I am happy that our farm in the South Down National Park is home to my wife Anna and I and our 2 sons, Henry and Angus. I am also lucky to have a kiwi mother so have been very lucky to spend a lot of time in New Zealand and I hope this has given me an outward view on life.
After my degree at Harper Adams in 2003 I went pig farming before joining the family business in 2009 as a herd manager for my father on a tenanted farm, with an autumn calving, cross bred herd. In 2016 we merged this herd and my fathers spring calving herd to allow my father to take his pension and Anna and I are now farming 380 cross bred cows, with the youngstock on farm too.
I enjoyed my rugby right through school and university and I now love watching Henry and Angus as they come through the ranks of tag and mini rugby. Anna and the boys are also trying to teach me to dingy sail, which we love doing in the summer despite my lack of skill in a boat and we also love to go down to Cornwall with all our dogs in our Land Rover and roof tent every summer.
I am really looking forward to getting off farm and indulging my curiosity through my travels, and I am so very grateful to the Nuffield Farming Trust and the Elizabeth Creak Charitable Trust for sponsoring me and breathing new life into my career.
How can we make dairy farming an attractive career choice for the Millennial generation?
Study Overview
A career in dairy farming can be such a positive, passionate and rewarding choice. A combination of working outside with like minded people, regularly getting tangible results from the work you do, career progression, living in beautiful parts of the country and in supportive communities and many other factors provide a career unlike any other.
However, the current generation of school and university leavers are not considering it for themselves and the challenge for us is to identify why farming is passed over and then start to redress the issues. This challenge could be exacerbated by Brexit, and if not by Brexit then by the growth in Eastern European economies, both of which could pull many foreign employees back to their native countries.
My aim is to identify why agricultural recruitment is poor and how this can be redressed and how retention of those that do choose a career in farming can be improved. To do this I hope to visit businesses and organisations both in farming and outside of it that are 'best in class' in this field, and also, critically, meet and discuss with Millennials that are currently choosing career paths what their influencers and drivers of career choice are.