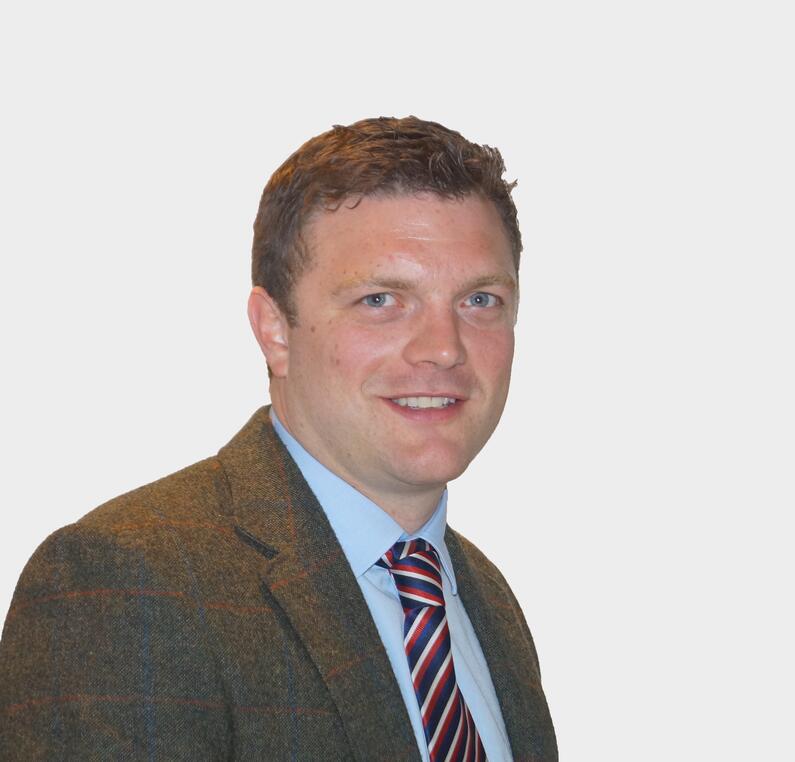 Richard Walker
Having grown up on our family dairy farm in South West Scotland it was always my ambition to return home to progress and drive forward our farming operation. Since returning home to farm six years ago, alongside my brother, we have doubled our productive land area and quadrupled our milk output through developing a progressive and forward-thinking dairy farming business. 
After graduating from the University of Edinburgh in 2011, with a first-class degree in Structural Engineering, I grasped the opportunity to work and travel in New Zealand and Australia. Working on a large, processor owned, "Kiwi-style" dairy unit in Canterbury, New Zealand, during their busy calving and breeding season allowed me to develop great insight into the opportunities and challenges which exist for New Zealand's dairy farmers, processors and exporters. 
Travel, agriculture, rugby, skiing and bagpiping are all passions of mine and through the years I have been fortunate enough to combine these, allowing me to visit many regions of the world such as South America, USA, Canada, China, Syria, New Zealand and Australia, as well as many corners of Europe. The Nuffield experience will allow this list to grow whilst developing my personal knowledge of various global dairy markets as well as delivering benefit to the wider British agricultural industry.
I would like to thank The Food Chain Scholarship for their support in allowing me to pursue this programme of study and travel. Also, I am extremely indebted to The Nuffield Farming Scholarships Trust for awarding me the Young Nuffield (Bob Matson) Award which will allow me to further investigate how the British dairy industry can prosper through greater integration with the global market in the context of being out with the European Union.