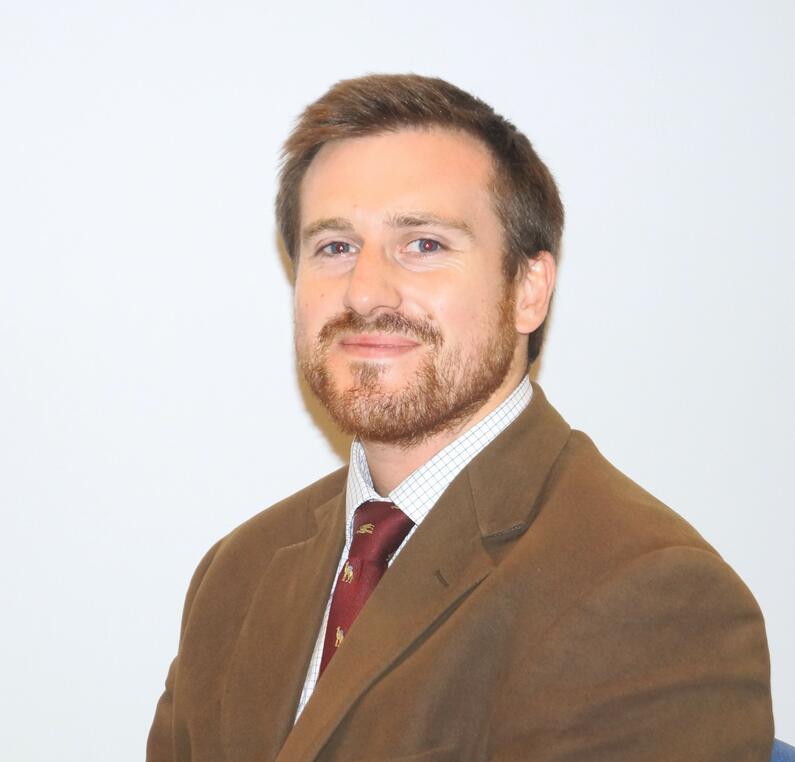 Adam Banks
I grew up in Nottinghamshire on a family run arable farm and went on to study Environmental Science at Nottingham University. Leaving university, I took up a position as an agricultural loss adjuster, dealing with a wide range of commercial insurance claims across the UK. I have always had a keen interest in travel and so when the opportunity arose to work as an international adjuster based out of Mexico City arose my girlfriend and I leapt at the chance. With neither of us speaking much Spanish, the learning curve was a steep one but we quickly became accustomed to the differences in language and culture and soon felt quite at home. Having spent some time in Mexico we moved to set up a new office in Lima and spent most of our free time exploring Peru and its neighbouring South American countries.
After some years abroad we were keen to 'settle down' and decided to move back to the UK. Although before doing so we decided to dust off our tent and go for an adventure on our tandem bicycle. After passing through 16 countries, covering 5,000 miles and truly testing the strength of our relationship we arrived home and are now settled in the village of Scopwick, Lincolnshire. I came back looking for a new challenge, away from loss adjusting, and was keen to return to farming. My family had moved from Nottinghamshire to Lincolnshire, resulting in the restructuring of the original farming business. This change in circumstances meant that starting a new enterprise away from arable farming seemed my best option.
I have always had an interest in insects and opted to take entomology modules as part of my course at Nottingham. That said it wasn't until I got to Mexico; where I enjoyed toasted chapulines, tacos full of escamoles, and gusanos in my tequila, that I saw the significant role insects could play in people's diets. Looking back, the idea of farming insects for food probably grew from there. I am now running Instar Farming, a new enterprise rearing crickets for human consumption. Insect farming is a relatively new industry and there is very little information available to help prospective new entrants to the sector. This motivated my Nuffield Scholarship study, Insects as Food: opportunities and challenges to farming insects for human consumption in the UK, which, I hope, will provide a useful resource to those interested in this emerging industry. I am very grateful to the The Food Chain Scholarship Fund for making my scholarship possible.
Study Overview
With a global population that is forecast to exceed 9.5 billion by 2050 and with a trend towards higher protein diets in developing countries, it is widely accepted that alternative protein sources need to be identified. Insects, being more efficient than conventional livestock, have recently been touted as a means of addressing the rising cost and environmental impact of rearing cattle, pigs and poultry.
The farming of insects for human consumption has historically not been mainstream agricultural practice, particularly not in the West. This seems likely to change over the coming years and it is now, with production still at a very early stage, that steps need to be taken to establish a best practice and a legal framework through which insect farming for food can be fully commercialised. The UK, arguably more so post Brexit, would appear to be in a strong position to play a leading role in the adoption and development of this new industry and, therefore, now is the time to undertake the research necessary to provide farmers and other potential early adopters with the information they need to make informed decisions about entering into the insect farming sector.
My study; Insects as Food: Opportunities and challenges to farming insects for human consumption in the UK, aims to look at both the practical considerations when farming insects as well as the broader legal and cultural concerns which may impede the adoption of insect based protein sources over the coming years.