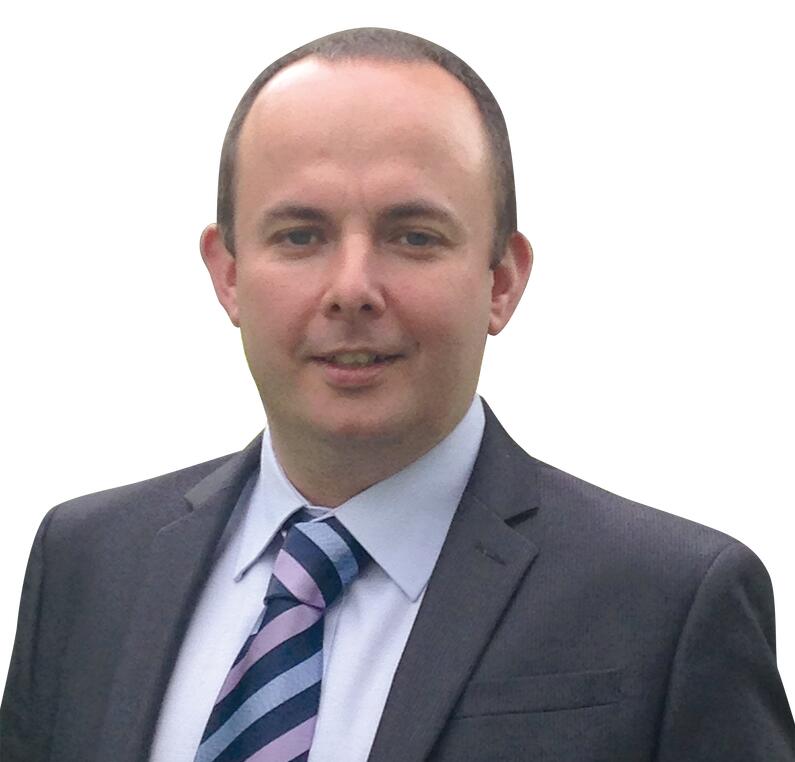 Jude McCann
For over four years now, I have been privileged to work as Chief Executive for Rural Support in Northern Ireland. Established as a charity in 2002, Rural Support is a regional charity providing support to farmers, farm families and rural dwellers across the province. I am honored to be working for such a great organisation and with an excellent team of staff, mentors and volunteers. I currently sit on a number of steering committees including an initiative called 'Farm Family Health Checks' and a group of statutory and community/voluntary sector organisations called 'Suicide Strategy Implementation Body' of which I am vice-chair.
I grew up on the family farm in Mid-Ulster and later chose to study Geography at the University of Ulster Coleraine followed by a Masters in Communication at Loughry College Cookstown. I lived and worked in New Zealand for a few years before returning home to study. In 2008, I completed my PhD with Queen's University Belfast examining 'Rural Restructuring and Information Systems'. After completing this research, I worked in international aid and development and then returned to Northern Ireland to work on a social justice programme with the Community Foundation for Northern Ireland.  
Having built a house on the family farm two years ago, much of my spare time now involves helping my father on the farm and spending time with my family.  I am delighted to have been sponsored by the Thomas Henry Foundation and I'm incredibly grateful for this opportunity. I look forward to the adventures ahead.
Study Overview
Unfortunately, financial stress, mental health issues and in some cases suicide are often associated with the pressures of modern farming. We must protect our farms greatest assets. When a farmer is asked what his/her greatest asset, they often say 'the land', 'the tractor' or maybe 'the herd'. Sometimes we fail to recognise that the farms greatest asset is the 'farmer'. Family farms are the heart of our countryside and farmers' health must be priority. This project will identify interventions that can enable knowledge exchange and build resilience for farmers'/ farm businesses.
Family farms across the UK are experiencing serious pressures as a result of prolonged downturns across almost all sectors. Increasing debts, regulations, disease risks and subsidy reforms is having serious impacts on farm businesses and consequently affecting farmers' health and well-being. Uncertainty regarding trade agreements and Brexit implications are also causing concern for many. This project aims to identify ways of increasing resilience and effective knowledge exchange so farmers' can protect themselves and their farm business through challenging times.
Objectives include:
- Identify current issues that are impacting family farm businesses as well as pressures relating to farmers' health and well-being
- Examine government and non-government support structures and knowledge exchange systems for farmers' in countries with differing levels of subsidies
- Investigate how farm support organisations have successfully increased farm resilience and supported farm businesses through effective knowledge exchange
- Identify models of best practice and implement key learning to the UK.