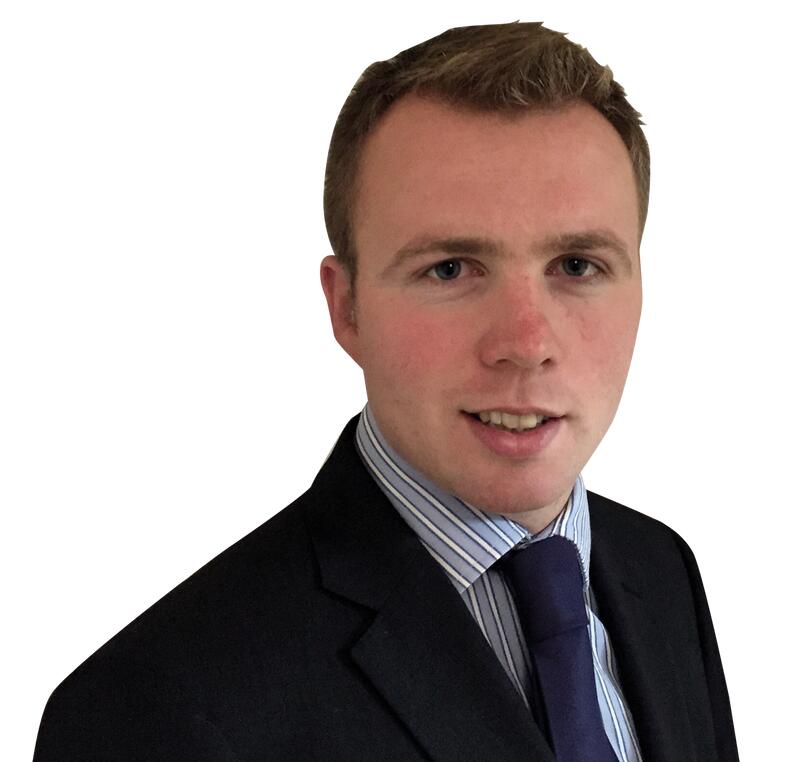 David Hichens
Growing up on the family dairy farm on the North coast of West Cornwall between Lands' End and St Ives was where I caught the farming bug at a young age. During holiday periods throughout my education, I also worked on many farms in different counties, including a year in Oxfordshire as part of my agriculture degree at Harper Adams. In 2010 I joined Velcourt as a dairy farm manager and have spent the past 6 years running a high-input dairy at the University of Bristol Vet School in North Somerset.
Whilst living in Somerset, I have enjoyed having an active role in the rural and farming community and have been heavily involved with Somerset YFC, holding various posts and getting involved the active social life that YFC provides. I like to get back to Cornwall whenever I can to have an input into the autumn block grazing herd that is currently still run by my father and uncle as well as to enjoy some quiet time by the sea or some off road motorcycling on the moors.
I would like to thank Alan and Anne Beckett for sponsoring my scholarship and for the support they have already shown me.
Study Overview
My ultimate aim is to become a successful dairy farmer and business leader in my own right, probably surrounding the current family business.
I enjoy spending time with, and am completely inspired by, successful people within the dairy industry; these are usually people that have generated wealth and lifestyle through dairy farming and I begin to wonder why some people and businesses make that leap and other don't, and how we can learn from those that do. I also wonder why so many are prepared to settle for, and can sustainably maintain mediocrity? Are subsidies and the transfer of land in the UK playing a part in this and for how long can it continue.
During my study I intend to spend a significant amount of time on each of my visits in order to really get to know people and what differentiates them from their counterparts. I hope to be able to provide some real answers for young people wishing the forge their way in our industry.