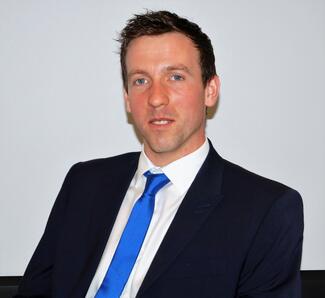 Nuffield Farming is proud to announce the publication of a new report by 2018 Scholar Barry O'Boyle NSch:

"Opportunities for UK farmers to grow wealth in the 4th Industrial revolution"
Objectives:
Identify how financially sustainable the UK will be in paying its farmers subsidies like that of the EU, medium to long term.

Identify at least one alternative way that UK farmers can at least maintain their income through more innovative methods, backed by government policy.

Understand missed opportunities within the current strategy with regards to growing the UK Agri-tech sector.
 
Messages:
The current subsidy model can no longer be relied upon as a main source of income by UK farmers in the medium to long term.

Innovation, return on investment and entrepreneurship should be the guiding principles of any new UK subsidy policy.

Innovation has been key to overcoming great disruption within other industries: agriculture will need to do the same and harness the opportunities of the fourth industrial revolution.

Farmers will need to embrace technology and the role that they can play in developing the Agri-Tech sector into an important sector within the UK economy.

For Agritech to become a strong manufacturing sector and economic driver within the UK, all stakeholders must find a common strategy to integrate further to increase the ability to create wealth for farmers.