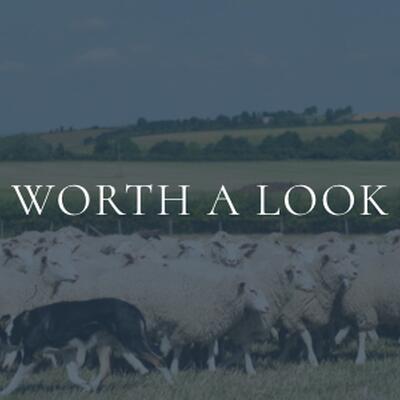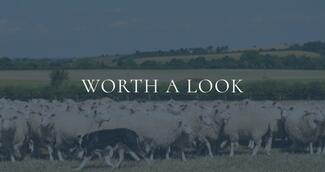 Professor Andrew Fearne of Norwich Business School, University of East Anglia, will give an on-line update and refocus of his Nuffield Farming Lecture, which is postponed until 2021, in a live webinar on 14th July at 10:30am.
The update, which builds on the original title of the Lecture 'Brick to Click – opportunities and threats for UK farmers', comes in light of the huge retail changes taking place following the Covid-19 pandemic.
During the presentation, Andrew will outline the opportunities available to UK producers in the fast-changing retail environment and look at how we can stop them slipping through our fingers. The event will be chaired by Professor David Hughes, a global food and drink industry speaker, and the session will be concluded with an open question and answer session.
"The topic of this webinar session is undoubtedly pertinent and timely for UK Agriculture as our industry works to adapt to the unprecedented challenges this year has brought," said Nuffield Farming Scholarships Trust Chairman Helen Woolley. "This event  is an opportunity to share Andrew's preliminary findings with a wider audience ahead of the full Nuffield Farming Lecture which Professor Fearne will present in July next year."
Registration for the webinar is open to all and free of charge. This is a limited attendance event so please book early by emailing charlotte@nuffieldscholar.org.
Andrew will present the full findings of his research, 'Brick to Click: How will the retail revolution impact on UK farms', at the Nuffield Farming Lecture on 1st July 2021 in London