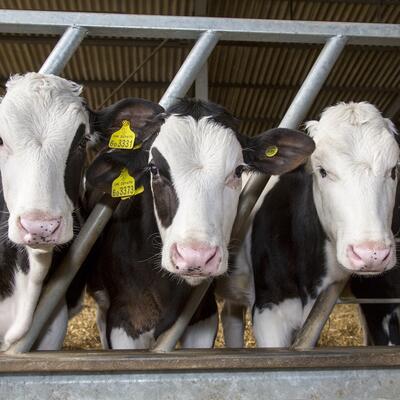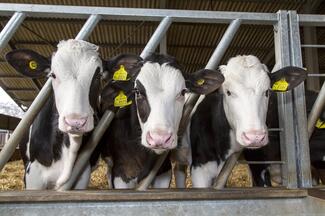 North Yorkshire Simmental breeder and AHDB Beef and Lamb Knowledge Exchange Manager Sarah Pick NSch 2019 has published her Nuffield Farming Report titled 'Heifer replacement strategies: Cost reduction in the UK suckler beef herd'. Her study was sponsored jointly by the Yorkshire Agricultural Society and The Worshipful Company of Butchers.
The report is now available on the Nuffield International website at www.nuffieldinternational.org/live/reports or can be downloaded directly at https://bit.ly/SarahPickReport.  
Study Objectives
Create a blueprint for managing beef heifers to calve successfully at two years of age
Understand the selection criteria required to develop a functional suckler cow
Explore the changes the UK suckler industry must make to ensure it has a sustainable future
Countries Visited
Canada, USA, Australia, Republic of Ireland, Northern Ireland, Scotland
Messages
If it is to survive, the UK suckler beef industry must find ways of reducing cost.
Ensuring all heifers calve at 2 years is one of the key areas where cost can be reduced.
Most beef producing countries have been calving heifers at two years of age since the 1970s.
The success of calving heifers at two years of age is driven by nutrition, genetics and effective selection.
The industry must refocus attention from terminal traits to improving maternal attributes if it is to improve the reproductive efficiency of the UK suckler herd.