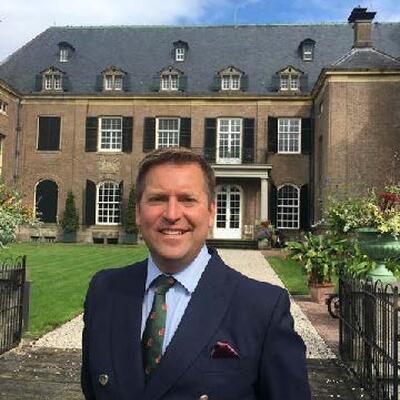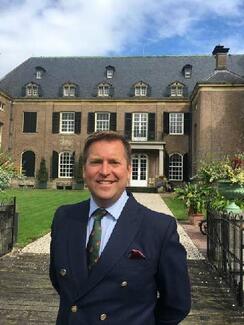 Ed Barnston NSch 2019, Estate Manager at Barnston Estate near Chester, has published his Nuffield Farming Report titled 'Rural Estates: Benchmarking Success'. It is now available on the Nuffield International website at www.nuffieldinternational.org/live/reports or can be downloaded directly at https://bit.ly/2RKBeWm.  
Report Title
Rural Estates: Benchmarking Success
Sponsor
Worshipful Company of Farmers and Savills
Countries Visited
USA, New Zealand, Italy, Belgium, Netherlands, Germany, Denmark, UK 
Study Objectives
To discover common traits and processes that lead to making rural estates successful 

To highlight example benchmarking methodologies 
Messages
This report details three types of rural estate – passive, active and proactive, showing that real success is found in proactive rural estates. These businesses show purpose, master planning, strategic management, a deliberate use of benchmarking and use of analytics, as well as bespoke whole-estate reporting. 
The very best estates integrate their performance across the 'Triple Bottom Line' of people, planet and profit. The report also calls for the land management industry to rethink the performance of rural estates in order for them to play a crucial role in delivering economic oxygen to rural communities. 
This report is of exceptional quality and relevance to the sector. By examining the land management of over 1.5 million acres of land across the world, this study is able to give a fascinating insight into how the best rural estates operate. 
Practices used by exceptional estates are identified, with a particular focus on the importance of measuring performance. Concluding with a striking call to action, this report asks the rural land management sector to radically rethink how it operates by implementing integrated benchmarking for its clients. This will allow estates to flourish and breathe life into rural communities, as well as become more efficient and therefore more effective.