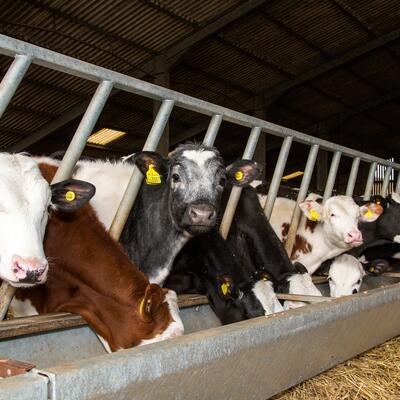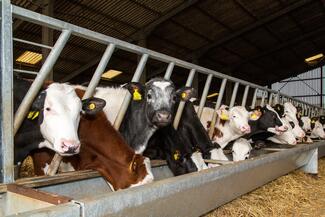 Devon-based vet and Kite Consulting Dairy Consultant Duncan Williams NSch 2019 has published his Nuffield Farming Report titled 'Dairy Antibiotics: Achieving sustainable use'. His study was sponsored jointly by The Richard Lawes Foundation and The Dartington Cattle Breeders Trust.
The report is now available on the Nuffield International website at www.nuffieldinternational.org/live/reports or can be downloaded directly at https://bit.ly/DWilliamsReport. 
In his executive summary, Duncan states, "Antimicrobial resistance is a growing and urgent threat across the entire world. The UK was centre stage in antibiotic history; from their discovery and increased use through to the early warnings regarding misuse, and subsequent regulation. We must act now to ensure that we are part of the solution and minimise any future harm."
Study Objectives
Understand the key drivers of farm antibiotic use
Understand the role of each area of the dairy industry in reducing use
Countries Visited
The Netherlands, Ireland, Italy, Switzerland, United States of America, India
Messages
By focusing on the quality of stock, the environment and nutrition, farmers can reduce their antibiotic use. 
We need increased transparency throughout the industry, and have policies designed together with farmers. 
Some antibiotic use is a response to economic circumstances, and tightening margins sometimes lead to increased antibiotic use. 
The level of antibiotic use in agriculture is ultimately a political decision; the responsibility lies across the whole production and governance chain.