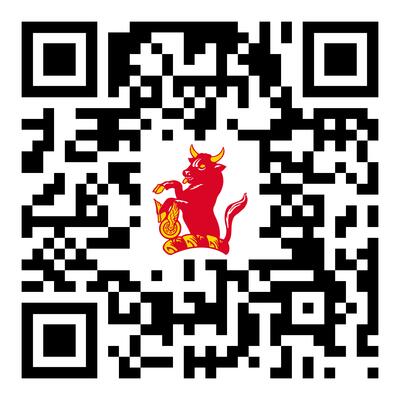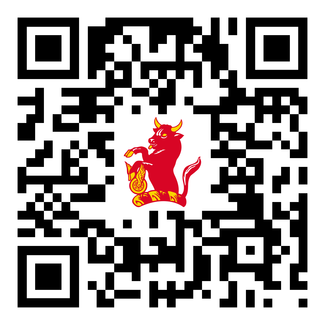 NUFFIELD FARMING LECTURE UPDATE- 14TH JULY 2020
In lieu of the Nuffield Farming Lecture, which was postponed until 2021, on 14th July Professor Andrew Fearne presented a webinar update on his research, exploring the impact of the coronavirus pandemic on the evolution of grocery e-commerce and how UK producers should respond.
The webinar, presented via Zoom, was chaired by Chairman Helen Woolley NSch, and Professor David Hughes, an expert on global food and drink industry issues, facilitated a lively Q&A session. Over 150 live participants .attended, and at least 364 additional people have viewed the webinar recording on YouTube since it was published.
In the webinar, Professor Fearne explained that although there was already a steady increase towards online grocery sales, the pandemic has accelerated this.
"The COVID-19 pandemic and its financial repercussions will have a substantial impact on consumer behaviour," said Professor Fearne. "The businesses which are likely to succeed during this time are those which are able to demonstrate why their offer is relevant and distinctive. To do this, businesses need to understand who their customers are, their purchasing habits, and what they value."
He added that the transition toward purchasing food through e-commerce platforms presents opportunity for producers to distinguish themselves, create a relationship with consumers, and add value to their products. Professor Fearne also emphasised that this message was especially important to producers and farmers who sell directly to consumers.
"As we move forward, the digital world will be the norm and farmers must invest in it more heavily than ever before," he stressed. "We need a more resilient, digitally connected food system. There is a significant segment of consumers who do care where their food comes from and how it is produced, and they are willing to pay a premium. Many of them have made the transition to buying their food online, which opens up new routes for farmers to connect with consumers. However, their resolve will be tested as the major players wage war for market share in the months ahead."
A full recording of the Nuffield Farming Lecture Update is available to view at http://bit.ly/LectureUpdate2020 or by scanning the QR code below.
Professor Fearne will present his full Nuffield Farming Lectureship in person on 1st July 2021 at 'One Great George Street', Westminster, London SW1P 3AA. Details to follow next year.