TOM ORMESHER FROM WEST SUSSEX ATTENDED THE JAPAN GFP:
After travelling across six countries and attending almost ninety meetings nearly every farmer reflected upon the importance of attracting people to work in the industry and maintaining their "licence to farm" in the eyes of wider society.
In Israel we learnt that strong investment in research and development has promoted conditions for the farming sector to benefit from innovations in irrigation, software, biological pest control and plastics manufacturing. These have been instrumental in allowing farms to achieve global success through businesses such as Netafim, BioBee and Afimilk, which are all owned by collective farms. This not only subsidises farms through their global sales, but also provides structured careers to help retain young talent within the industry.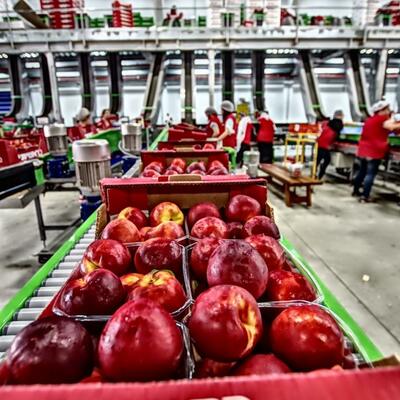 In both the Netherlands and North Carolina, we saw strong evidence of increasing tension between intensive commodity production and the wider public. In North Carolina the hog industry has been faced with a series of legal challenges concerning the storage and spreading of slurry. In the Netherlands the Phosphate Reduction Plan is preventing expansion in livestock sectors. Both of these examples are causing drastic effects in how farms are now planning for the future and by implication how young farmers are looking at their prospects.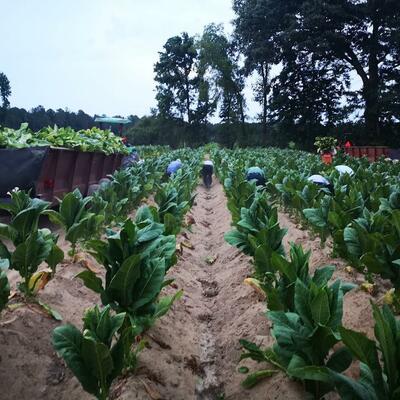 Japan has been through challenging times with an ageing farming population, but through concerted effort seems to be turning the corner. Certainly, the farms we visited were mostly run by young, entrepreneurial, market driven businessmen. One of the reasons for this change seems to be their development of publicly visible youth leadership, spearheaded by JA-Youth, a 60,000 strong membership organisation for farming successors. Their leadership programme provides valuable management experience across the industry as a way of actively training tomorrow's public figures.
IN SUMMARY…
All five scholars walked away from their respective GFP trips with a richer understanding of global agriculture, and where their own projects fit into the bigger picture. The GFP was a fantastic opportunity for personal and professional development, and all five scholars would like to thank Nuffield Farming, as well as their individual sponsors, for this amazing once in a lifetime opportunity.