CHARLOTTE EVANS, FROM NORTHAMPTONSHIRE, JOINED THE CHINA GFP:
The China GFP was fortunate enough to visit The Philippines, Singapore, Hong Kong, China, the UK, USA and Germany. It was a critical time to be travelling. We observed people facing challenges amidst trade wars, a hot summer, Brexit and shortage of CO2, to name a few. Despite huge differences in every country we visited, however, labour and challenges around succession were mentioned by the majority. Even in China, with a population of 1.4bn, many people commented on the lack of labour, as well as land.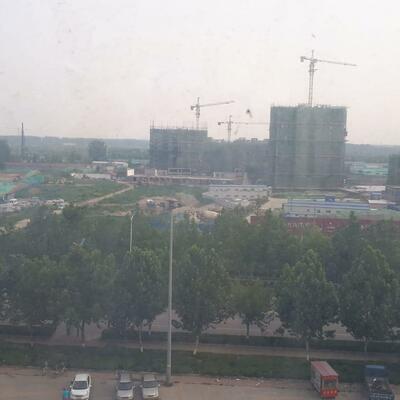 Many successful businesses we visited were focused on doing what they knew and what they feel they did best. Some of those had mentors or business associates, to help them establish the most profitable parts of the business to focus on.
We also observed many businesses profiting from the "byproducts" out of their production systems. In Germany and the UK, for example, we visited many farming businesses using anaerobic digesters to capture as much of the available energy from slurry and manure as possible, as well as using the heat to warm accommodation and the carbon dioxide to ripen tomatoes. In Iowa we witnessed just how many uses there are for corn. Iowa ranks number one in producing corn, soybeans and pigs, producing more than 2.51billion bushels of corn for grain per annum. We visited a beef finishing unit where the farmer was fed up with the waste from the "MOG" (material other than grain) after combining, so he has been working with John Deere to find a way to bale MOG directly behind the combine, and now adds this to kernels and distiller's grains from the ethanol production to his rations.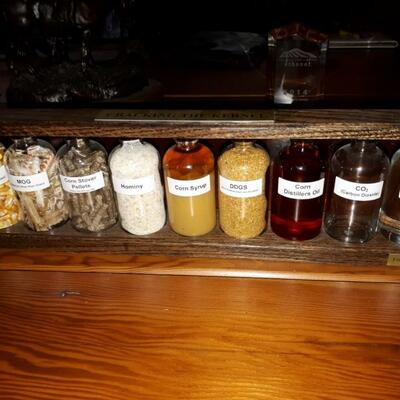 And lastly, who would have thought that coconut water would be such a sought-after by-product from coconut processing? We saw first-hand in the Philippines how this market has grown significantly amongst health enthusiasts in the USA, with other countries following suit.
Thank you to all of the inspiring people we met, who either hosted or opened their doors and businesses and answered so many questions!