Location
Cardiff City Hall, Cardiff
Things to do
Looking for something to do in Cardiff? With so many things to do and see you won't be disappointed. For a full list of attractions, places to eat and things to see and do please click here.
Cardiff Castle
Cardiff Castle, in the heart of Wales' capital city, is at once a Roman fort, a Norman stronghold and a Victorian Gothic fantasy palace.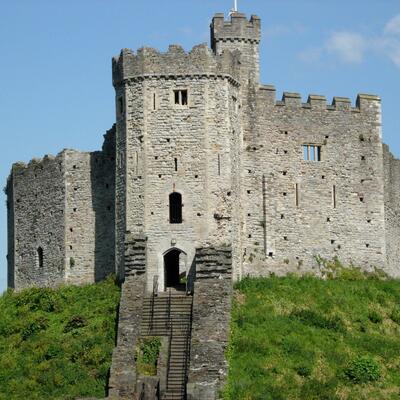 National Museum Cardiff
Situated in the heart of Cardiff's elegant civic centre, it houses Wales's national art, geology and natural history collections as well as major touring and temporary exhibitions.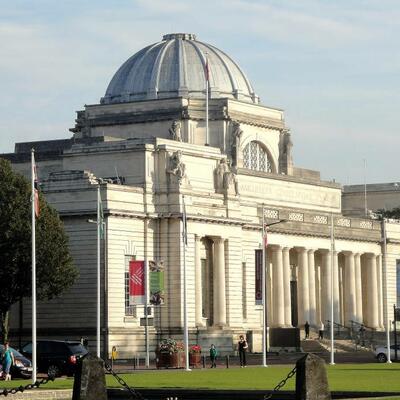 Cardiff Bay Barrage
Perfect for a relaxing stroll or bike ride the Barrage embankment is situated in a stunning maritime setting and offers spectacular views over Cardiff Bay and the Severn Estuary. Thanks to its flat gradient and lack of steps, it's accessible for all visitors