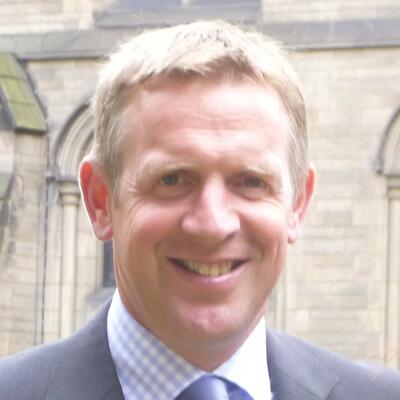 Jim Baird 2010 NSch
Trustee (Finance & Sustainability)
Jim is a 2010 Nuffield Scholar and studied Attributes of Enterprising Rural Businesses. He is a dairy farmer from Lanarkshire in Scotland where he milks 240 cows on a forage-based Autumn-block-calving system.
He has a BSc in Agriculture from Edinburgh University and a Masters in Business Administration from Strathclyde University Business School.
Previously Jim served six years on the board of AHDB Dairy and seven years as Farmer Director and latterly Vice-Charman of the dairy cooperative First Milk. He is also Chairman of the Scottish Regional Advisory Board of NFU Mutual.