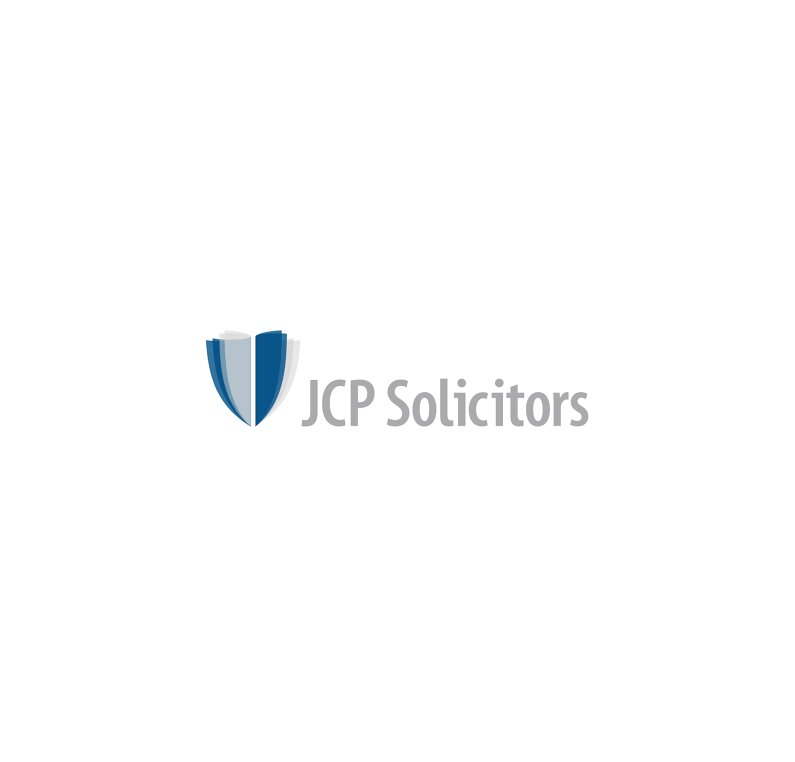 JCP Solicitors
Like you, we are leaders in our field….
Based in Wales, our specialist Rural Practice team can help you with a wide range of legal services, whether you need legal assistance with succession planning, an agricultural business, or you need expert advice on land use and environmental issues.
We are pragmatic and realistic in our approach. We understand that to do our job properly we need to be your trusted advisor, and not just take a passing interest. To do this, we make it our business to get to know your business inside out.
We are rated as Band 1 by the legal guide Chambers and Partners and as a Top Tier firm in Wales in the Agriculture & Estates section of the Legal 500.
Contact Directors Rory Hutchings and Rhys Evans on 03333 208 644 or email [email protected].
Scholars Sponsored
Only most recent are listed.