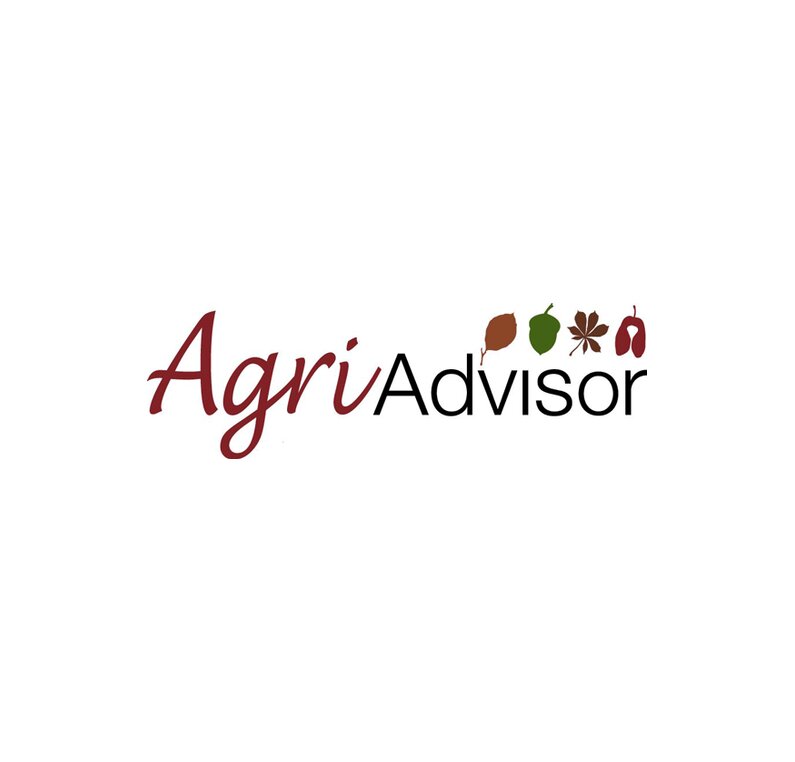 Agri Advisor
Agri Advisor yw cyfreithwyr sy'n arbenigo mewn cyfraith amaethyddol, cyfraith wledig a pholisi. Ein nod yw cynnig y cyngor gorau a'r atebion ymarferol ar eich cyfer chi, eich teulu a'ch busnes.
Agri Advisor are solicitors who are experts in agricultural law, rural law and policy. We aim to offer the best advice and practical solutions for you, your family and your business.
Scholars Sponsored
Only most recent are listed.